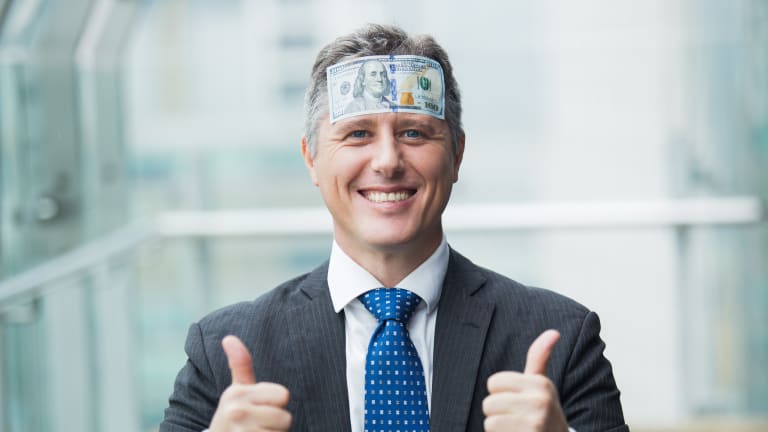 5 of the Most Popular Stocks Owned by Wall Street's Elite, Revealed
Hedge fund managers are out with their top stock picks. So who made the list?
WalletHub just released its list of the "most bought" and "most sold" stocks from 400 top hedge fund firms. With markets broiling this summer, regular investors might appreciate a peek at the stocks the big money managers are holding - and why they're holding them. Let's take a look.
More of What's Trending on TheStreet:
Walmart Is Pulling Off a Surprising Feat in This Major Country
Fort Knox Has a Mind-Blowing Amount of Gold Currently Hidden In Its Vaults