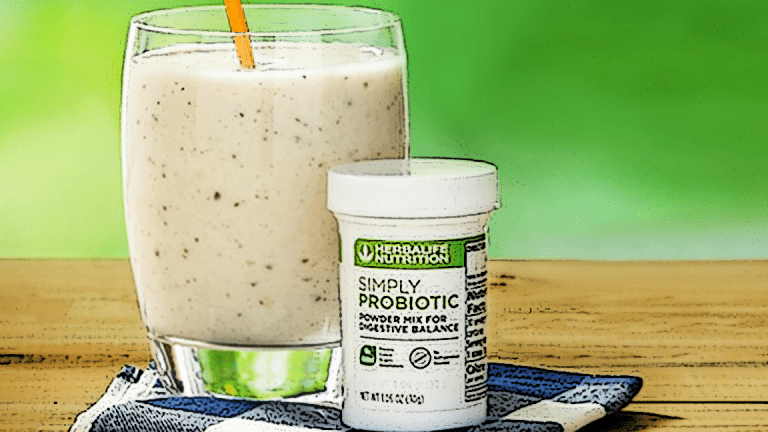 Herbalife Shares Fall in After-Hours Trading on CEO Resignation
Richard Goudis resigns over comments 'contrary to company's expense-related policies.'
Richard Goudis resigns over comments 'contrary to company's expense-related policies.'
Shares of Herbalife (HLF) - Get Report fell in after-hours trading Tuesday after the company's board said CEO Richard Goudis had resigned.
Shares of the nutritional supplement marketer lost 2.4% to $57 in after-market trading.
Goudis, who was named CEO in June of 2017, resigned because of "comments which recently came to light, made by Mr. Goudis prior to his role as CEO, that are contrary to the Company's expense-related policies and business practices," Herbalife said in a statement.
The company's executive chairman, Michael O. Johnson, was named interim CEO. The company said it expects to choose a new CEO from within its senior leadership.
Goudis had been with Herbalife since 2004, serving as chief financial officer and then as chief operating officer prior to being named CEO.