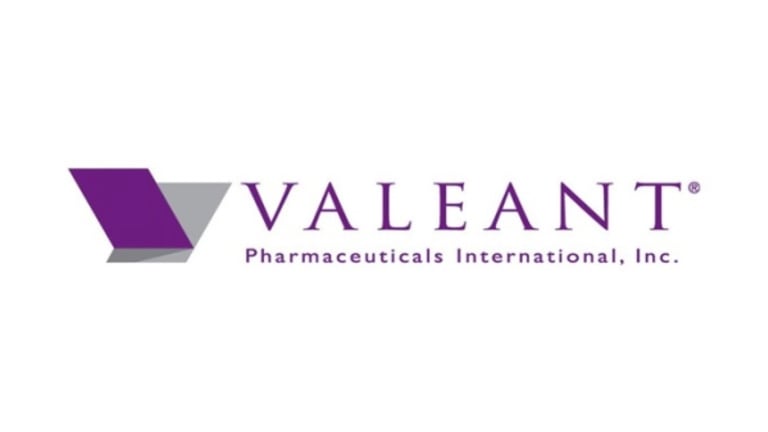 Herb Greenberg: What's Next for Valeant After Its Botched Bid for Allergan
Has the pharmaceutical company really changed its strategy?
NEW YORK (Real Money) -- One of my rules of roll-ups is that only so many companies can be rolled up. And when the rolling up stops, the resetting begins -- and all roll-ups eventually reset. When they do, as I noted in my original Valeant Pharmaceuticals (VRX) column in February, the reality sets in: Either the company can grow on its own, or it can't.
Although Valeant hasn't issued any public statement on its plans to change its growth-by-acquisitions strategy, the company appears to have confirmed it in a Reutersstory.
The change in strategy follows Valeant's botched bid for Allergan (AGN) - Get Allergan plc Report . In a Reuters story, a Valeant spokeswoman said that the pullback in doing deals, with perhaps a few exceptions, will last for several quarters, and that Valeant will instead focus on paying down some of its $16 billion in junk-rated debt and doing stock buybacks. The spokeswoman added, "The silver lining that has come out of the Allergan situation is that we have already reported one relatively clean quarter.... By delivering several more clean quarters over the next several months, we will clearly show the strength of our base business."
By clean quarter, Reuters said, the spokeswoman meant no one-time acquisition costs.
That may be the case, and my hunch is that Valeant is picking this period to do that, and even leak the story, because it knows that the next few quarters will show enough organic growth to prove the critics wrong. If it does, the forensic accountants will likely have a field day trying to pick apart the numbers and show otherwise.
But beware: As I pointed out in that column earlier this year, Valeant has a history of saying one thing, then changing its mind.
One the reasons behind its stock's spiral higher earlier this year -- well before Allergan was ever publicly in its sights -- was how CEO Michael Pearson energized investors by saying he intended Valeant "to become one of the top five most valuable pharmaceutical companies as measured by market cap by the end of 2016." That, he said, equated to roughly $150 billion in market cap, or triple its value at the time. By May, he had changed his tune and humbly said that the $150 billion was a "mistake."
How does that apply today? Based on the Reuters piece, Valeant "does not rule out pursuing deals where appropriate."
Reality: Valeant hasn't formally announced a change in strategy. For all we know, with the Reuters piece, it's merely testing the Wall Street waters. It wouldn't be the first time a company has done that.
Editor's Note: This article was originally published at 11:10 a.m. EST on Real Money on Dec. 9.
Herb Greenberg, editor of Herb Greenberg's Reality Check, is a contributor to CNBC. He does not own shares, short or trade shares in an individual corporate security. He can be reached at herbonthestreet@thestreet.com.