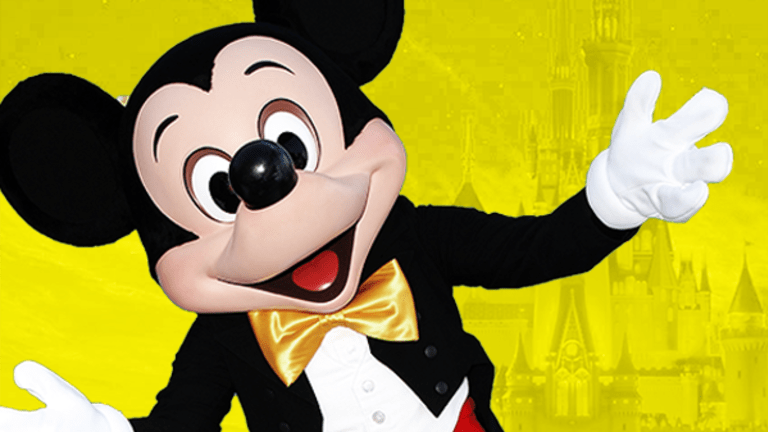 Head-shaking Times; Thoughts on Autos: Doug Kass' Views
Doug Kass shares his thoughts on these head-shaking times and autos.
Here are Doug Kass' top thoughts on some of the biggest stories of the week.
We Live in Head-Shaking Times
I can't escape feeling that this market is completely manipulated and influenced by central bankers, machines and algorithms.
To be sure, the buy-the-dip mentality is firmly ingrained and is showing no signs of abating.

Nothing seems to matter as the market steadily climbs to record after record despite no progress on the Trump agenda that got this rally started, frightening world conflict potentials with North Korea and in the Middle East and South China Sea, expanding Russian Iranian moves that threaten stability, Isis still wreaking havoc despite territorial loss and divisive politics around the world.

Congress is dysfunctional and the Republicans, desperate for any win, are forsaking traditional principles for a deficit-busting tax bill just as destructive storms dramatically increase costs, limiting funds available for infrastructure.
Debt keeps bloating, with occasional aneurysms such as Toys R Us.
The proposed Fed policy to shrink its balance sheet is a joke. As one man said. "It is like trying to diet by eating two desserts instead of three."

I get the feeling that things could come apart in so many places, yet volatility is at a three-decade low.
These are crazy times -- and, to many, like myself, very frustrating.
Position: None .
Originally published Sept. 20 at 8:35 a.m. EDT.
More of What's Trending on TheStreet:
Hurricane Harvey, in particular, has served to help automobile used-car indices to improve during the month of August.
Quick Thoughts on Autos
The Manheim Index improved in August and is now up 1.9% year to date and the NADA index rose 1.1% from July, though it is still down by more than 7% year over year.
The anticipation of these improvements has served to help original-equipment manufacturers such as General Motors (GM) - Get Free Report and has been supportive to the auto parts sector over the last month.
Were I not so bearish on the markets I would be willing to trade General Motors from the long side on any weakness.
However, I do believe that once the replenishment is completed in a few months that the down cycle for auto manufacturers may start anew. Indeed, the pulling forward could result in a more precipitous drop in seasonally adjusted auto sales next year than many currently expect.
Position: None.
Originally published Sept. 18 at 7:56 a.m. EDT.
Doug Kass shares his views every day on RealMoneyPro. Click here for a real-time look at his insights and musings. This week he blogged on:
How quite a few retail investors have more risk in their portfolios than they think.
How to take a basic look at investor bases.
Click here for information on RealMoney, where you can see all the blogs, including Doug Kass'--and reader comments--in real time.
Watch More with TheStreet:
Credit Card Debt Hits a New High, But Retailers Like J.C. Penney Are Still Down in the Dumps
Action Alerts PLUS, which Cramer manages as a charitable trust, has no positions in the stocks mentioned.