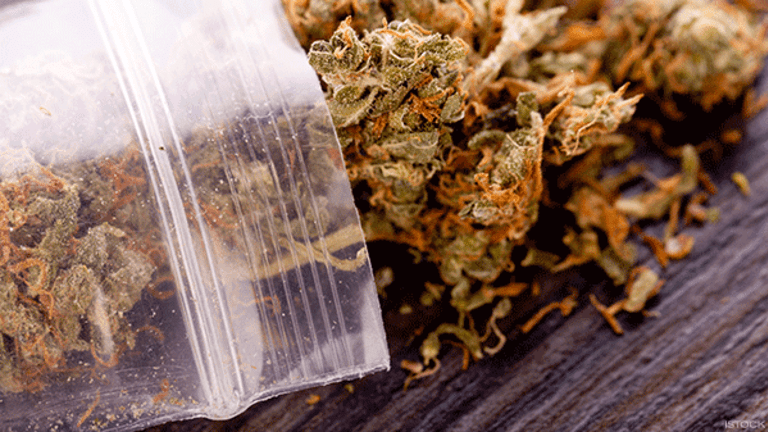 Happy 420! A Roundup of Investing Advice in the Green Gold Rush
As more states legalize, your portfolio could smoke the competition.
The legal cannabis ripple effect is very real. As more states legalize, marijuana usage affects a slew of businesses and sectors that can be helped or hindered by the leafy green. Medical and biotech as well as fast food (hello, munchies) are all worth looking into. 
If you're thinking about making your portfolio more green, look no further than TheStreet's roundup of how to get your profits higher. On that note, we promise that was the very last of the puns.