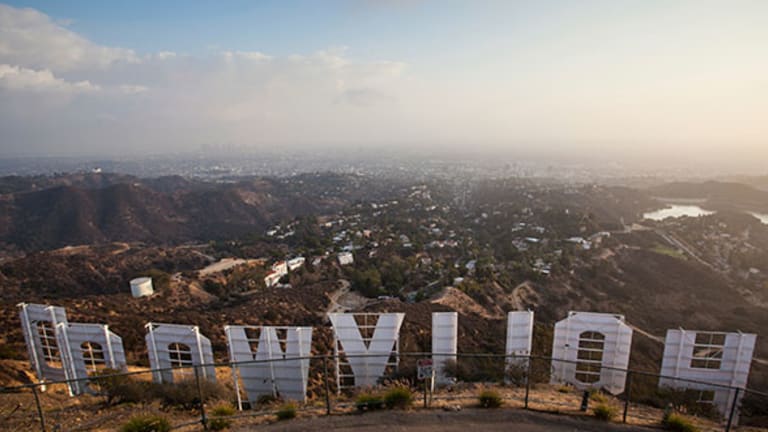 Publish date:
Happiest Workers Are on the West Coast, Millennials Tweet
Millennials are sharing their feelings about their jobs and where they are happiest via social media.
Millennials are sharing their feelings about their jobs and where they are happiest via social media.
NEW YORK (TheStreet) -- The 'Millennial' generation shares their feelings about everything on social media, so why shouldn't they say what they love or hate about their chosen professions?
However, according to Twitter (TWTR) - Get Report, a big part of how they feel about their jobs may have more to do with where these Millennials live than what they do. A Twitter analysis carried out by Monster and Brandwatch over the last year found the happiest workers can be found on the West Coast.
"Hawaii, of course, was no surprise" and came up as "the number one place where we had the most tweets about loving their job," said Joanie Courtney, senior vice president at Monster. Other West Coast locations in the top five included Utah and California.
East Coast workers, on the other hand, were much less enthusiastic about their job situation, with Florida ranking as the state with the most negative job tweets. While the climate may be good, the latest numbers show jobs in the state to be the lowest paid in all sectors apart from construction.
In terms of professions, beverage and educational workers took the number one ranking as the most positive tweeters. At the other end of the spectrum, retail workers posted the most downbeat tweets about their job.
The study showed that many people continue to complain publicly about their jobs on social media platforms, a move that can put paid positions or future promotions at risk. Perhaps surprisingly, those who work in the tech industry itself were the quietest group on social media when it came to tweeting about their job feelings.
The overall results also flagged up how social platforms are becoming increasingly important recruitment tools for employers. "In the world we live in today, you really need to be focused on recruiting attracting and engaging talent through social media," Courtney said. So, according to the latest trends, if you're searching for a more positive career outlook it may be time to move West.