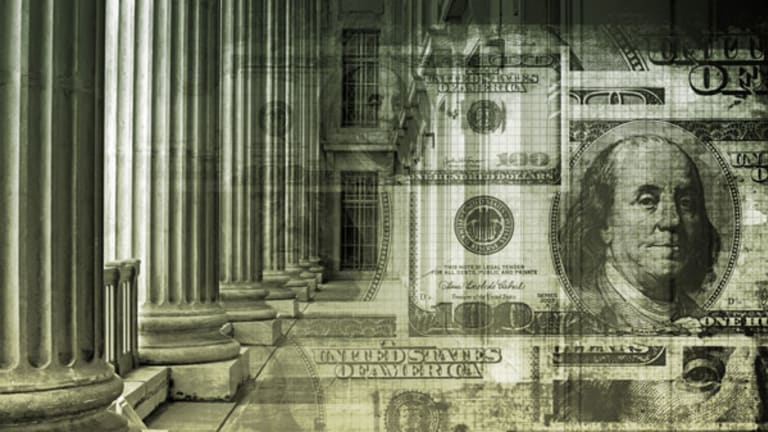 Great Service Key to Ethan Allen Reinvention, Says Company CEO
Ethan Allen Interiors Chairman and CEO Farooq Kathwari says consumers remain conservative, a long-term aftershock of the Great Recession, but they're still furnishing their homes.
 NEW YORK (TheStreet) -- While the fourth-quarter GDP report was revised lower to 2.2%, consumer spending was strong. That's also been evident by the earnings results from companies like Home Depot (HD) and Lowe's (LOW) . 
Consumers are spending money to fix up and furnish their homes, said EthanAllen Interiors (ETH)  Chairman and CEO Farooq Kathwari.
The company is going through a major "reinvention" by replacing 70% of its product lines by this fall, he said, but he's optimistic about the future.  
The first phase began in the fall of 2014 and the next phase will occur near the end of March or beginning of April. The final phase will take place this fall. 

Ethan Allen Interiors ETH data by Charts
These products reflect "great, classic" designs, Farooq said. 
So why now with the changes? "The timing is right," he explained. Consumers are optimistic these days, but remain conservative following the Great Recession. 
The outlook for the furniture retail space looks "good," but it's important for companies to focus on high quality service, he said, adding that mediocrity simply won't cut it.
Today's consumer wants service from knowledgeable people, which is one of the reasons Ethan Allen employs 1,500 "great" interior designers, he reasoned. 
The company now manufactures almost 70% of its products here in North America, which is still its main market. Ethan Allen has even begun exporting some of its products, Farooq concluded. 
-- Written by Bret Kenwell
This article is commentary by an independent contributor. At the time of publication, the author held no positions in the stocks mentioned.