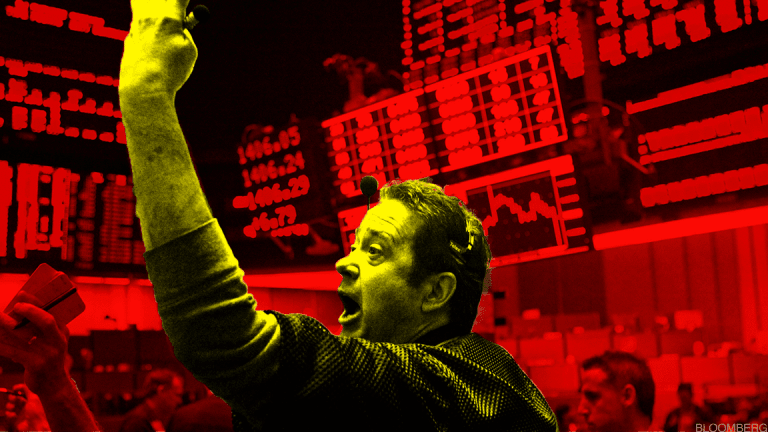 Grainger Shares Soar as Industrial Supply Firm Reports Solid Gains
Grainger reported second quarter adjusted earnings per share of $4.64, meeting the FactSet survey estimate.
Investors sent shares of W.W. Grainger skyward Wednesday as the industrial supply distributor met analysts' earnings estimates.
The stock price of the Chicago industrial and safety supply distributor rose sharply following the release of its quarterly earnings report, rocketing 9.1% to $304.07.
Grainger (GWW) reported second-quarter adjusted earnings of $4.64 a share, 6% above the year-earlier figure. Grainger met the $4.64 estimate of analysts surveyed by FactSet.
Grainger also missed the mark on revenue, reporting $2.89 billion for the quarter, below the $2.97 billion estimated at FactSet.
Overall, revenue edged up 1% in the quarter, with increased volume - up 1.5% - and a 0.5% increase in price.
Operating earnings, on an adjusted basis, rose 5% during the quarter to $377 million, up from $359 million a year earlier the company stated in its earnings release.
Grainger also saw a 0.5 percentage point widening in operating margin, to 13%, thanks largely to, in the U.S., "favorable gross profit margin" and "lower selling, general and administrative expense."
"Despite slower than expected global economic growth and our significant investment in the endless assortment model, we drove strong operating results and cash flow," said DG Macpherson, chairman and CEO of Grainger, in a statement.