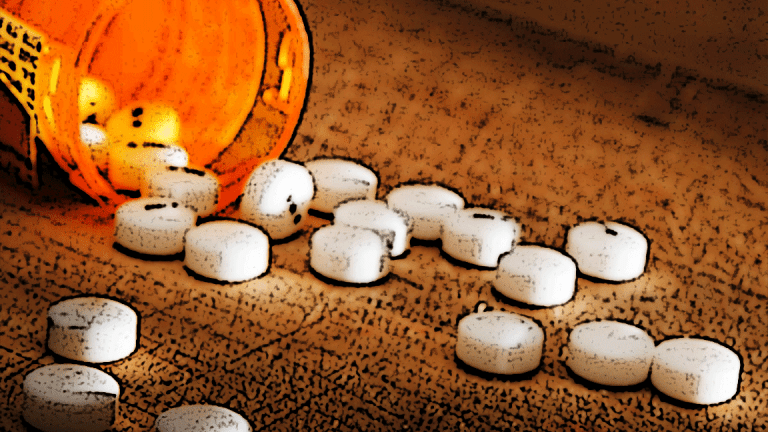 Opioid Epidemic War Is Being Fought at the Local Level
Local municipalities from Michigan to Pennsylvania are looking to combat the opioid epidemic.
The opioid epidemic is getting national attention and local municipalities are doing their part to combat the crisis.
Since 1999 the number of drug overdose deaths and opioid-involved deaths has quadrupled, according to the Centers for Disease Control and Prevention. In 2016, about 64,000 people died due to overdoeses. 
The problem has become more acute as legal opioids have become more prevalent. This development has led President Trump to describe the crisis as a national health emergency. But the real battle is being fought on the local level. 
Lorain County in Ohio just filed a 258-page lawsuit that alleges a pattern of racketeering activity by opioid manufacturers that has led to a rise of opioid addiction in the county. 
Harris County in Texas also filed a lawsuit against prescription drug manufacturers this week. "We accuse them of creating a public nuisance of conspiracy and neglect. These defendants placed their quest for profits above the public good," said County Attorney Vince Ryan. "The defendants engaged in a campaign we believe of lies, half-truths, and deceptions to create a market, encourage over-prescribing and the long-term use of opioids."
In Michigan, the state House approved a bill this week that would require doctors to check a prescription database before prescribing opioids. Other bills passed this week would put a limit on the number of opioids that can be prescribed. Michigan Gov. Rick Snyder is expected to sign the bill into law.
This week Illinois Gov. Bruce Rauner signed legislation requiring drug prescribers with an Illinois Controlled Substance License to register for a database that lets physicians check if patients have previously requested controlled substances. The law takes effect January 1.