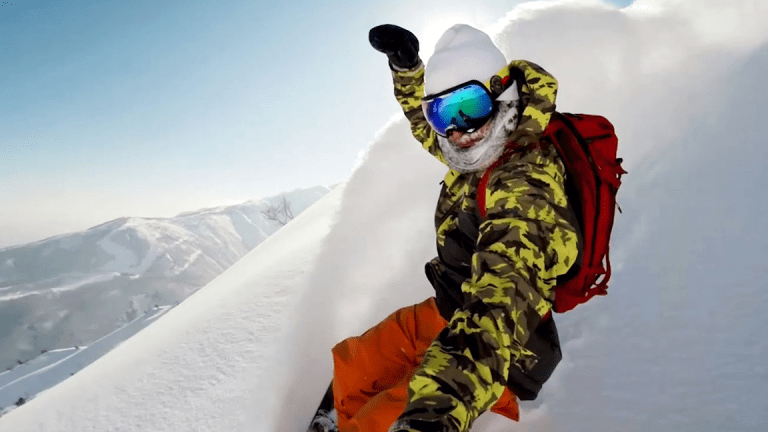 GoPro to Move U.S.-Bound Camera Production Out of China
GoPro expects the move to be low cost since the company owns its own production equipment.
GoPro Inc. (GPRO) - Get Report  will combat the increased burden caused by the trade war between the U.S. and China by moving production of its U.S.-bound products out of China by the summer of 2019. 
Non-U.S.-bound camera production will remain in China, the company said. 
"Today's geopolitical business environment requires agility, and we're proactively addressing tariff concerns by moving most of our U.S.-bound camera production out of China," said Brian McGee, executive vice president and chief financial officer of GoPro. "We believe this diversified approach to production can benefit our business regardless of tariff implications."
The company emphasized that since it owns its own production equipment, though it leases the facilities, the cost of the move will be minimized. 
GoPro forecast fourth-quarter revenue that was below analysts' expectations and the stock has fallen more than 30% year to date. 
GoPro shares declined more than 1% on Monday.