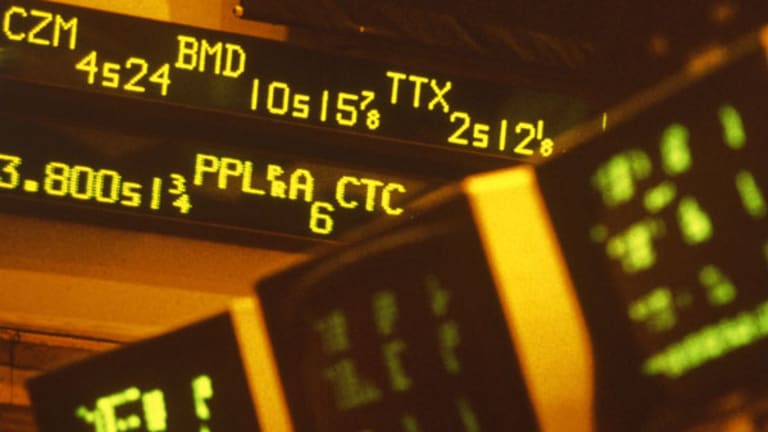 NEW YORK (TheStreet) -- Shares of action camera maker GoPro (GPRO) - Get GoPro, Inc. Class A Report are lower in early trading after the company announced last night that its founders have provided about 5.8M shares of their stock in the company as a gift to a new charity they have launched.
WHAT'S NEW: Last night, Nicholas and Jill Woodman, the husband and wife founders of GoPro, announced they gave a personal gift towards establishing a new charity, The Jill + Nicholas Woodman Foundation. The lead book-running managers of the company's June IPO, JPMorgan, has agreed to release the organization from a lock-up restriction with respect to the 5.822M shares of the company's common stock gifted, effective on October 3, the company noted.
WHAT'S NOTABLE: GoPro priced 17.8M shares at $24.00 for its initial public offering and the stock began trading on June 26 at $28.65 per share. At a price per share near $84, where the stock was trading early this morning, the gift from the Woodman's to their charity is worth about $489M.
PRICE ACTION: In morning trading, GoPro fell $7.72, or 8.41%, to $84.08.
Reporting by Jason Keil.
The Fly
provides comprehensive coverage of stock news and Street research and delivers it in real-time. The Fly breaks market-moving news and explains sudden stock movements in a rapid-fire, short-form story format. Follow @theflynews on Twitter. For a free trial, click