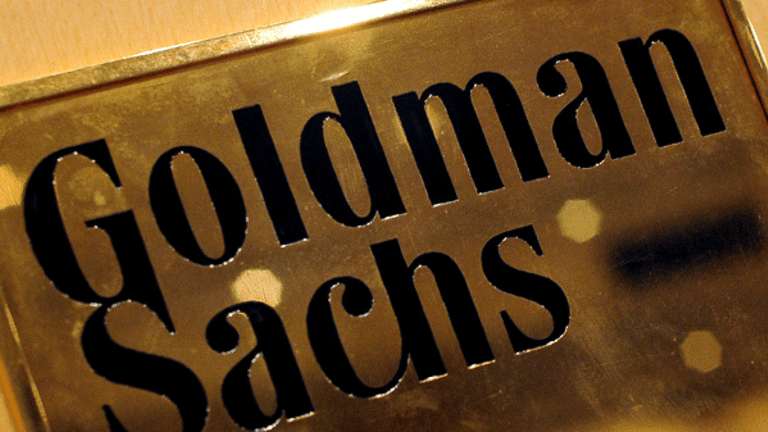 Goldman Partner Donovan Open to Serving in Trump Administration
Donovan had pulled out of the running to be Deputy Secretary of the Treasury.
Goldman Sachs (GS) partner Jim Donovan would welcome a role in the Trump administration, even though he pulled out of the running to be the President's choice for Deputy Secretary of the Treasury Department under Secretary Steve Mnuchin. 
"There's a narrative that the administration is having issues and he's bailing because of that and that's just not true. He'd like to contribute in any way he can and could still be an informal adviser to this administration," Donovan's spokesperson told Fox Business. 
Editor's note: story has been updated to reflect the quote came from Fox Business, not Fox News as was originally reported. 
Over on Real Money Jim Cramer give advice to investors looking at how to play the Trump Trade. Get his insights or analysis with a free trial subscription to Real Money.