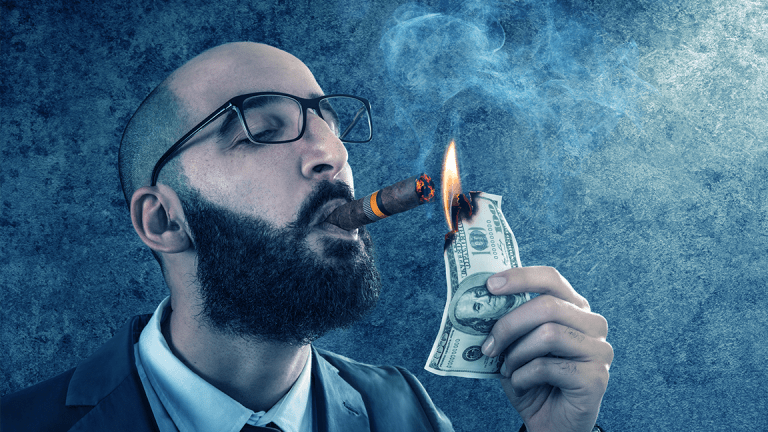 About 1% of Global Population Owns More Than Half of World's Wealth: New Study
Total global wealth hits $280 trillion, Credit Suisse study finds, and is forecast to top $340 billion -- nearly twenty times the size of the U.S. economy -- over the next five years.
More than half of the world's $280 trillion in wealth is held by just 1% of the population, according to a benchmark study published by Credit Suisse, as gains rise at the fastest pace in five years thanks to U.S. market performance linked to low interest rates and tax reform.
Global wealth increased by 6.4% over the past 12 months, Credit Suisse said, taking the overall tally to $280 trillion -- more than 15 times the size of the U.S. economy -- and extending it post-financial crisis increase past 27%. U.S. wealth creation was the principal driver, the study showed, with Americans adding more than half ($8.5 trillion) in aggregate gains over the past year. At the current pace, global wealth should top $340 trillion in the next five years, the study estimated. 
"So far, the (Donald) Trump Presidency has seen businesses flourish and employment grow, though the ongoing supportive role played by the Federal Reserve has undoubtedly played a part here as well, and wealth inequality remains a prominent issue," said Credit Suisse wealth management CIO Michael O'Sullivan. "Looking ahead, however, high market valuations and property prices may curb the pace of growth in future years."
However, the study also revealed that the worlds richest people increased their collective wealth to the point where they now own more than half of the planet's wealth, a figure that's up from 45.5% at the start of the millennium. 
Interestingly, however, the study also found that the overall gains weren't symmetrical: "While global mean wealth per adult grew at 7% between 2000 and 2007, the bottom half of wealth holders did even better: Median wealth per adult grew at 12% per year," Credit Suisse said.
That said, wealth creation over the next five years may not be so egalitarian, as the number of global millionaires (in dollar terms) is forecast to rise 22% while the number of the world's poorest, defined as those with less than $10,000 in total wealth, is only expected to shrink by 4%. 
"Emerging economies are expected to generate wealth at a faster pace than their developed peers, and are likely to achieve a 22% share in global wealth at the end of the five-year period," the study found. "Unsurprisingly, the strongest contribution is expected from China and is estimated at around $10 trillion, an increase of 33%."
More of What's Trending on TheStreet: