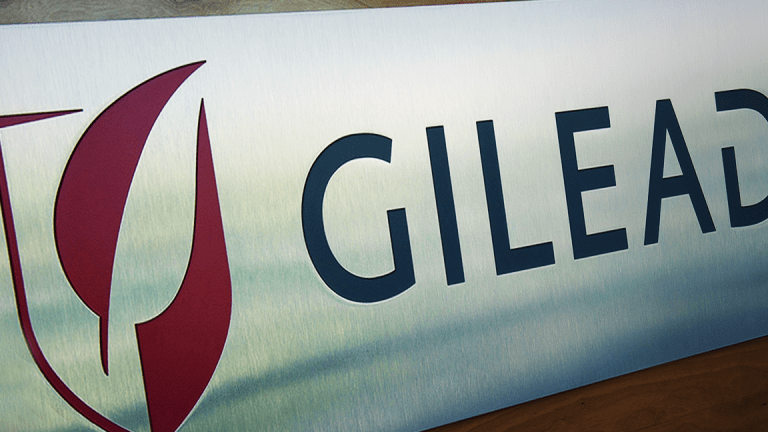 Gilead Sciences Teams With Novo Nordisk for Trials of Liver Disease Drugs
Gilead Sciences is partnering with Novo Nordisk to help combat liver disease.
Biotech company Gilead Sciences  (GILD)  will team up with Danish healthcare company Novo Nordisk  (NVO) in their efforts to help combat liver disease.
The two companies said they will collaborate on clinical trials for medications for treating nonalcoholic steatohepatitis (NASH).
"The intended clinical trial will be a proof of concept study," according to a press release from Gilead.
It also explains the potential severity of the disease: "If left untreated, individuals living with NASH may face serious consequences, including end-stage liver disease, liver cancer and the need for liver transplantation, and are at a significantly higher risk of liver-related mortality."
The company statement bills Gilead and Novo Nordisk as leaders in molecular science and clinical expertise, respectively.
"[Together] we aim to develop innovative, new and effective combination therapies to help people with NASH," said Mads Krogsgaard Thomsen, chief science officer at Novo Nordisk, in a statement.
Constable owns none of the securities listed in this story.