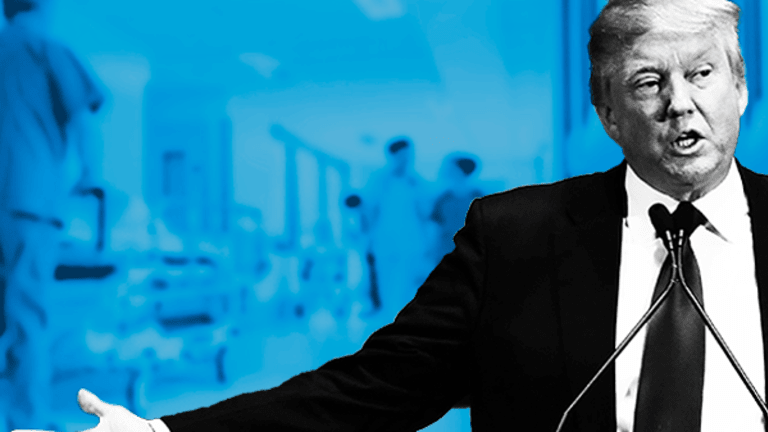 German Carmakers Under the Cosh Again on Reports of Trump Hostility
German carmakers were under the cosh again Friday after Der Spiegel reported that President Donald Trump renewed his earlier attack on the industry in a meeting in Brussels
German carmakers were under the cosh again Friday after Der Spiegel reported that President Donald Trump renewed his earlier attack on the industry in a meeting in Brussels.
The president expressed discontent with the German-American trade imbalance in a meeting with European Commission officials, headed by Jean-Claude Juncker, who was reported to have defended the German industry.
Der Spiegel has reported that the meeting was a closed door gathering that began with Jean-Claude Juncker and Donald Tusk, but was later expanded to include other Commission officials.
Jean-Claude Juncker was recently criticized for leaking to the press details of a dinner conversation held between himself and British Prime Minister Theresa May.
President Trump has previously suggested that Germany's membership of the euro is a deliberate ploy to manipulate its currency, by anchoring itself to weaker, deficit-running countries across Europe. German lawmakers have rejected the claim.
BMW (BMWYY) led the declines among German carmakers during early trading, with a loss of 1.3%, to change hands at €84.06.
The automaker was singled out by Donald Trump and threatened with a border adjustment tax back in January for having piled funds into the development of Mexico based production facilities which will produce cars that the firm sells into the U.S.
In practice, both BMW and Volkswagen (VLKAY) have poured billions into the development of production facilities in Mexico. They have both countered that the facilities in question will service their global customer bases, not just the U.S. market, and are part of broader plans made with their respective global footprints in mind.
Mercedes-Benz cars, which are made by Daimler (DDAIF) , were also alleged to have been mentioned in the conversation.
Daimler is the largest manufacturer of trucks and tractors in all of the NAFTA area but it is also responsible for more than 50% of all of the tractor and truck production that takes place in Mexico.
However, German industry figures show the country's auto makers produced 850,000 vehicles in the U.S. itself last year. According to the German industry association VDA, only 41% of the vehicles its members produced in the United States are actually sold in the U.S, while the rest are exported, mainly to Europe and Asia.
Daimler stock fell by just more than 0.50%, to change hands at an intraday low of €65.20 during early trading, before paring losses. Volkswagen shed 0.79% to be quoted as low as €137.45.