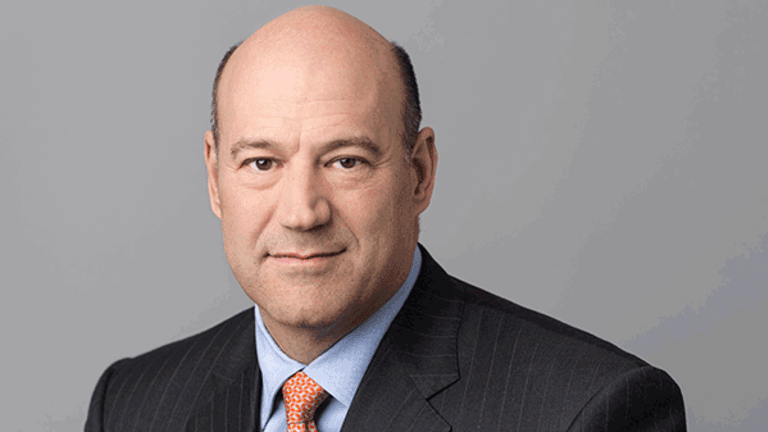 Goldman Sachs Alum Gary Cohn Is Not a Good Choice for Federal Reserve Chair, Barney Frank Warns
Who will be the next Fed Chair?
Former Congressman Barney Frank, co-architect of the Dodd-Frank financial reform law, doesn't think President Trump should name Gary Cohn as Federal Reserve Chair.
"Mr. Cohn was a major player in the crisis - not in a constructive way - he was at Goldman Sachs (GS) ," Frank said in an interview with TheStreet.
Cohn was the former chief operating officer of Goldman Sachs before joining the Trump Administration as director of the National Economic Council earlier this year.
Media reports recently suggested that Trump is considering naming Cohn as Fed Chair, since Janet Yellen's term expires early next year.
Yellen started her term in 2014 during the Obama Administration. 
More From TheStreet:
Article originally published 8/8/17