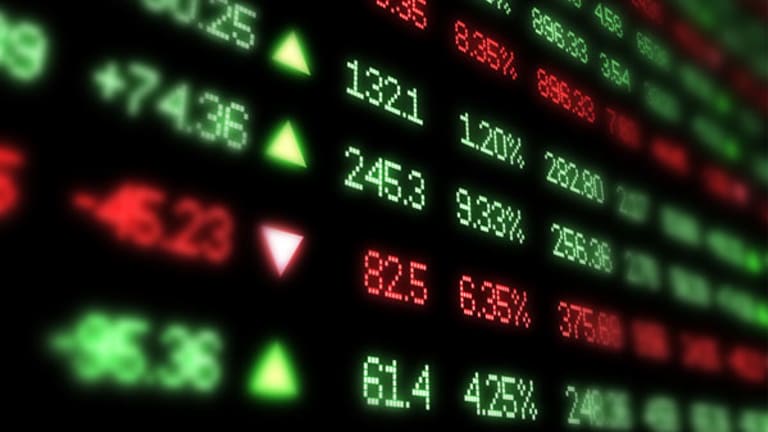 Publish date:
Gad: The Value of Moats
For a company's protection, and yours.
For a company's protection, and yours.
In medieval times, kings lived in castles that were often surrounded by water known as moats. These castles were designed with a sole purpose: to protect the king. If under attack, the castle's defenses made it very difficult and time-consuming to capture the king.
The concept of a moat is equally valuable in business. Like a castle's moat, a company's moat is an attribute particular to that company that allows it to defend itself successfully against competitors. Put another way, moats allow for sustainable profitability that, in turn, create the optimal scenario for sustainable value creation. Warren Buffett says, "The most important thing to me is figuring out how big a moat there is around the business. What I love, of course, is a big castle and a big moat with piranhas and crocodiles."
In the business world, moats are very difficult to construct. The most obvious moat was the monopoly. I use the past tense because monopolies are effectively illegal today. But if you go back and consider some of the most profitable businesses in U.S. history -- Carnegie Steel, Standard Oil, and J.P. Morgan -- all started as virtual monopolies. Nearly all the country's oil was moved using Standard's pipelines, the steel used to build the country was from Carnegie, and the most powerful financier in the land was John Pierpont Morgan. To give you an example of just how profitable these companies were, consider that today's
Exxon Mobil
(XOM) - Get Report
,
ConocoPhillips
(COP) - Get Report
, and
Chevron
(CVX) - Get Report
all used to be part of Standard Oil.
The next best thing to a monopoly is an oligopoly, where an industry is dominated by a few names.
UPS
(UPS) - Get Report
and
FedEx
(FDX) - Get Report
have a duopoly in shipping;
Home Depot
(HD) - Get Report
and
Lowe's
(LOW) - Get Report
in home improvement;
Coca-Cola
(KO) - Get Report
and
PepsiCo
(PEP) - Get Report
dominate soft drinks; and the fertilizer industry has the triumvirate of
Potash
(POT)
,
Mosaic
(MOS) - Get Report
and
CF Industries
(CF) - Get Report
.
Another moat (though slightly weaker but nonetheless valuable) is the first-mover advantage.
Apple
(AAPL) - Get Report
is the best recent example of this. With the launch of the iPhone, Apple created a new market for mobile communications and had this market virtually to itself for years. Look back at Apple's gross margins when the iPhone first came out compared to today and you can appreciate the value of being a first mover. Naturally, such large margins invite competition, which, over time, breaches the moat.
Market share is another moat. Coke is great example, as well as a lesser-known name like
Titan International
(TWI) - Get Report
, which is the market leader in extra-large tires for industrial and agricultural uses. Being the lowest cost producer is another great moat, if it can be sustained, and names like
Chesapeake Energy
(CHK) - Get Report
in natural gas and Potash in fertilizer come to mind.
Wal-Mart
(WMT) - Get Report
, through its sheer size and price advantage, has created its own moat.
It's no coincidence that if you examine the multiyear returns of companies with moats, you are likely going to observe very favorable results, especially the longer the period under examination. And that is the real value of moats -- truly long-term value creation for the business and, most importantly, for stakeholders.
At the time of publication, Gad had no positions in the stocks mentioned.
Sham Gad is the managing partner of
, a value-focused investment firm based in Athens, Ga. Gad has written extensively for
The Motley Fool
and was a securities analyst for UAS Asset Management, a small value investment fund in New York City, in 2007. From 2002-2005, Gad managed assets for the Gad Investment Group.
Additionally, Gad has just released a new book,
The Business of Value Investing: Six Essential Elements to Buying Companies Like Warren Buffett
. He earned his BBA and MBA at the University of Georgia. Gad appreciates your feedback;
to send him an email.