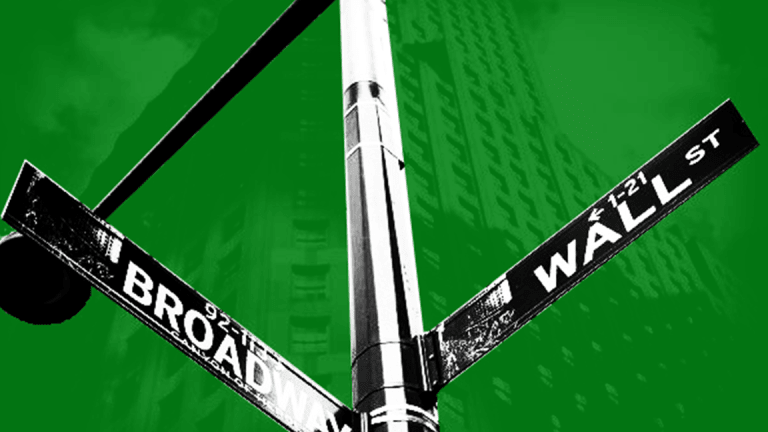 Stock Futures Rise as Wall Street Worries Over U.S. Tax Reform
Stocks could rebound on Friday after markets ended the previous session on the backfoot after GOP lawmakers expressed doubt of the tax reform bill that was negotiated by the House and Senate.
U.S. stock futures were indicated to open higher on Friday, Dec. 15, rebounding after losses in the previous session on worries about a possible stall in the tax reform plans.
Markets ended Thursday's session on the backfoot after some GOP lawmakers expressed doubts about the tax reform bill that was negotiated by the House and Senate. Florida Sen. Marco Rubio said he wouldn't vote in favor of the bill next week unless a child tax credit was expanded to millions of lower income families. Utah Sen. Mike Lee said he was undecided about the bill over the same reason. However, President Donald Trump predicted that Rubio would vote in favor of the $1.5 trillion tax overhaul.
The greenback was down slightly on Friday, with the dollar index falling 0.15%. 
A positive opening for Wall Street will break with global markets which were mostly down on Friday. European markets were largely in the red in afternoon trading. France's Cac 40 was down 0.38%,  and Germany's DAX fell 0.18%.
.
The FTSE 100 was up 0.19% after European leaders agreed to allow Brexit negotiations to move on to talks on a transitional period and a future trading relationship. It was also being propped up by a falling pound, which lost 0.4% on the day to $1.3372 after European Commission President Jean-Claude Juncker said the second phase of talks would be harder than the first, which were already "very difficult."
Oracle (ORCL) shares tumbled in premarket trading, falling 5.5%, after the enterprise software company issued guidance about its cloud-computing business that disappointed inventors.
Oracle said total could revenue in the second quarter rose 44% to $1.52 billion, missing estimates, and forecast that its total cloud app and service revenue in the third quarter would only rise 21% to 25%, well below a consensus for cloud revenue to rise 42% to $1.69 billion.
Costco Wholesale Corp. (COST) shares were up 2.6% in premarket trading after the company posted fiscal first-quarter earnings that beat Wall Street expectations, and said same-store sales in the period jumped 7.9%, and its digital platform grew by more than 41% from a year earlier.
More of What's Trending on TheStreet: