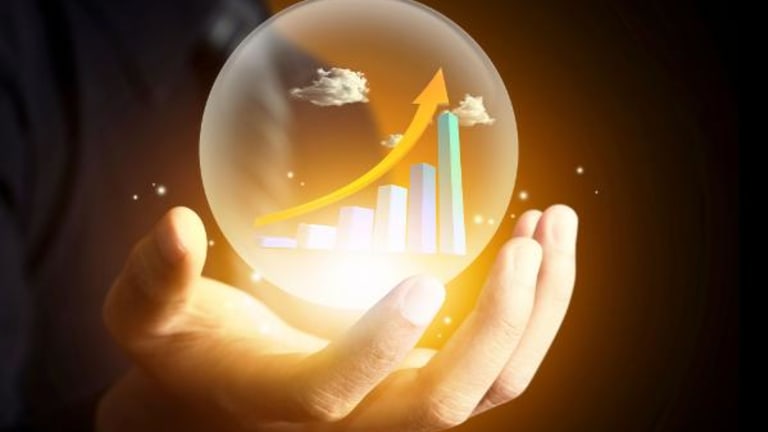 Shorts Squeezed After New Highs Print on Dow and S&P Indices
Both indices fell Monday after upswings last week.
The Dow Jones Index broke up to fresh all-time highs late last week, as the price finally broke out of a month-long consolidation range. The Dow had fallen as of late Monday afternoon. 
For those not already long, we still see potential for more upside in this market and we can watch for price action buying opportunities this week. We are watching support down near 19,600 closely, as that is the next major support level that should hold price if it continues pulling back. Look for obvious price action buy signals forming at or near that support this week, in order to rejoin this uptrend. The Dow 30 was hovering about 30 points below that level in late Monday trading. 
The S&P 500 broke higher from a consolidation area last week, which led to new all-time highs, but was down in late Monday trading. In the chart below, we can see a short squeeze; where those that kept betting against the trend were forced to close their losing sell positions, which fuels even more buying, continuing the uptrend. The current uptrend does not appear to have any end in sight and it would be incredibly risky to trade against this bullish (upward) move until there is strong evidence to suggest the short-term trend has ended. We remain bullish on this market as we have been for months now, and will continue to look to buy on pullbacks to support (weakness). We are now viewing 2,275 as short-term support, followed by 2,250 and 2,225 as the next key support area; look to be a buyer at those areas this week on any weakness. The index was hovering in the 2,275 to 2,285 range late Monday. 
---
Follow Nial Fuller on Twitter
This article is commentary by an independent contributor, separate from TheStreet's regular news coverage.