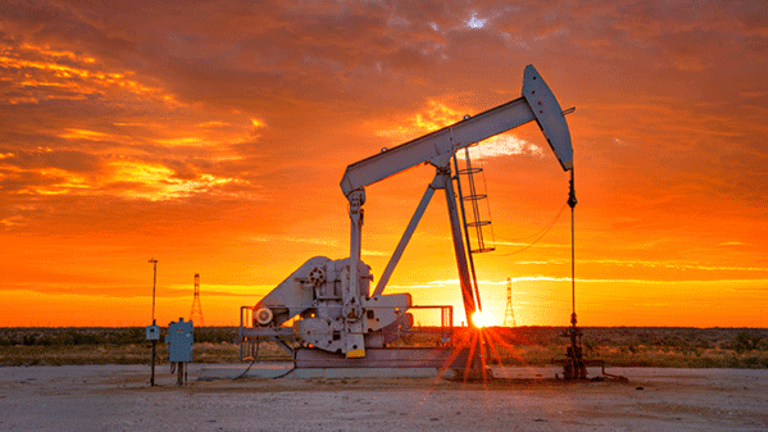 Publish date:
Oil Prices Decline as Doubts Linger About OPEC Production Cuts
U.S. oil stockpiles are believed to be stabilizing. The rig count is up next.
U.S. oil stockpiles are believed to be stabilizing. The rig count is up next.
Oil prices retreated on Friday with some traders bracing for the largest loss in six weeks, fueled by fears the OPEC will be unable to force production cuts on its members and reduce the global oil glut.
On Wednesday oil minister Jabar Ali-al-Luaibi stated that Iraq wants to be exempt from production cuts. On Friday, OPEC was said to be meeting with non-OPEC countries such as Russia in hammer out a production cap agreement to be presented at next month's meeting in Vienna.
Brent crude futures lost 16 cents at the open in London and was expected to close at over 2%, the biggest loss since last month.
U.S. West Texas Intermediate continues its losing streak, down $49.45 a barrel, also heading for its biggest weekly drop since last month.
December crude oil futures opened at $49.61 on the CME Globex, hitting $49.81 at mid-day with lows of $49.20
January 2017 contracts opened at $50.20, with a mid-day high of $30.42 and a low of $49.43.
There were indications this week that stateside stockpiles were stabilizing. On Wednesday, the U.S. Energy Information Administration reported a fall in the crude oil inventory levels by 553,000 barrels in the week ending on October 21.
Eruk Norland of Cannon Trading noted that crude oil inventories are still near record high levels, but accumulation is slowing rapidly. During 2015, crude oil inventories rose as much as 31%. Currently, they are just 5% greater than a year ago.
The market is also expecting U.S. rig count data scheduled today by oil services provider Baker Hughes.
In an event that may soon have an impact on oil futures, General Electric is in talks to acquire that Houston-based oil services provider, in what would appear to be a contrarian bet on the battered oil industry.
In 2014, Baker Hughes agreed to a sale to Teaxas-based rival Halliburton Company for $35 billion. This year, the Department of Justice filed a lawsuit to block the proposal, which scotched the deal.