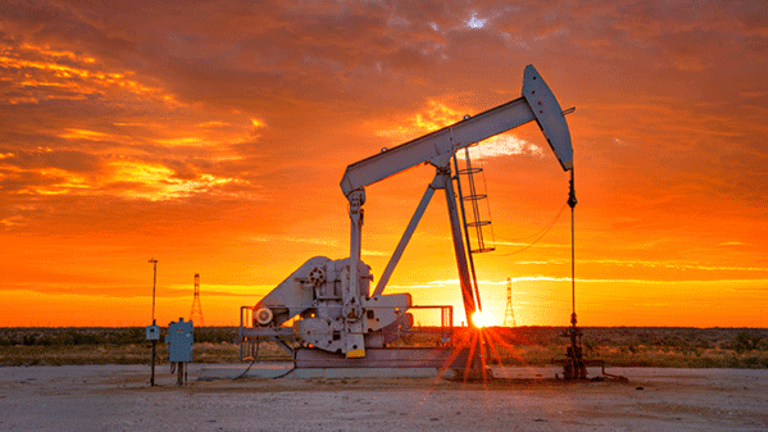 Publish date:
Oil Futures Up as OPEC Fails to Make a Deal
As a near-term agreement on prices continues to go missing, oil futures spiked Monday.
As a near-term agreement on prices continues to go missing, oil futures spiked Monday.
Oil futures were up 3% on Monday as traders bet that the Organization of Petroleum Exporting Countries (OPEC) and its members would make a deal on prices, although probably not by the end of the month. Benchmark Brent crude rose $1.46 to $47.35 USD a barrel on the London ICE futures exchange.
Oil markets globally have been swamped by an oversupply that has kept prices below $100 for over two years. OPEC's leadership has been unable to force its members to cap production during the year. Oil dropped on Friday after Saudi Arabia said it didn't expect a deal with non-cartel producers such as Russia by Wednesday, when they meet in Algeria at an energy conference. Longer term, analysts think OPEC is under pressure to support prices.
Meanwhile, OPEC's monthly report in August predicted that non-OPEC supply will probably increase by 350,000 barrels a day in 2017. Also noted was stronger-than-expected resilience from U.S. shale producers, although production increases may be incremental. According to Houston-based oil field services company Baker Hughes, the U.S. rig count increased by two as of September 16.
A backdrop to these events was a New York Fed Oil Price Dynamics report, released last week, which found that oil prices continued a decline as of September 6.
"Oil prices were broadly unchanged over the past week, with the price impact of increased perceived supply countered by improving global demand expectations," wrote Brandyn Bok, research analyst at the New York Fed's research and statistics group and Jan Groen, the group's research officer.
The New York Fed said that in the second quart of 2016, a reassessment of global demand expectations and tighter supply conditions both exerted upward pressure on oil prices.
"These developments follow the temporary demand-driven oil price weakness of early Q1," the New York Fed said. "Tighter supply conditions, however, exerted upward pressure during this period, leaving oil prices up modestly."
Since the end of Q2 2014, the New York Fed noted that both lower global demand expectations and a growing supply had held oil prices down—a trend that has been reversing since the end of Q1 2016.