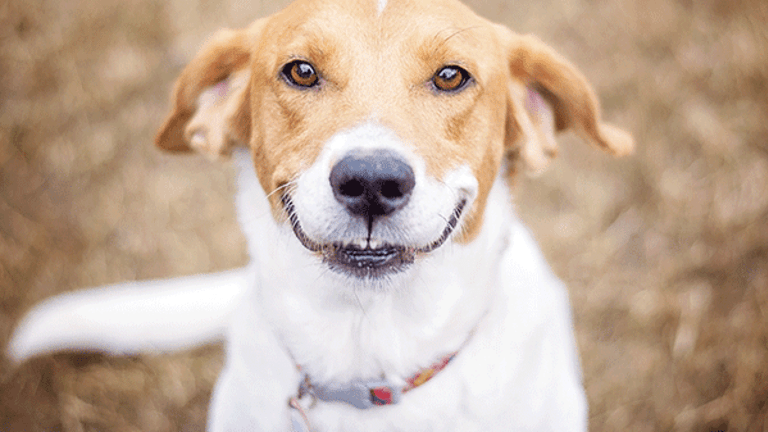 European Markets Up Ahead of Draghi and Yellen Speeches
Oil gains as Hurricane Harvey approaches
European markets were swinging between gains and losses in Friday trading as eyes turn to Jackson Hole.
London's FTSE 100 was up 0.32% to 7,430.51. Germany's Dax gained 0.31% to 12,218.25 and France's Cac 40 was up 0.22% to 5,129.33.
Stocks didn't have much conviction Friday morning as ahead of much-anticipated speeches by European Central Bank President Mario Draghi and Federal Reserve Chair Janet Yellen in Jackson Hole. Investors will be looking for signs from both central bankers on the direction of monetary policy and when a pull back from quantitative easing could begin.
U.S. futures had fallen throughout the morning, with Dow Jones mini futures down 0.04% and S&P 500 mini futures down 0.03%. Markets were still showing concerns about threats by President Donald Trump to shut down government if funding is not made available to build a wall along the Mexican border. Trump took to twitter to blast Republican leaders about the debt ceiling.
Oil prices rose on Friday as production was shut down on expectations Hurricane Harvey continued on a course towards Texas. West Texas Intermediate was up 0.55% to $47.84 a barrel and Brent Crude gained 0.60% to $52.35 a barrel.
What actually happens in Jackson Hole?
More of What's Trending on TheStreet:
Apple's Newest Products That Will Pummel Your Wallet Are About to Be Revealed