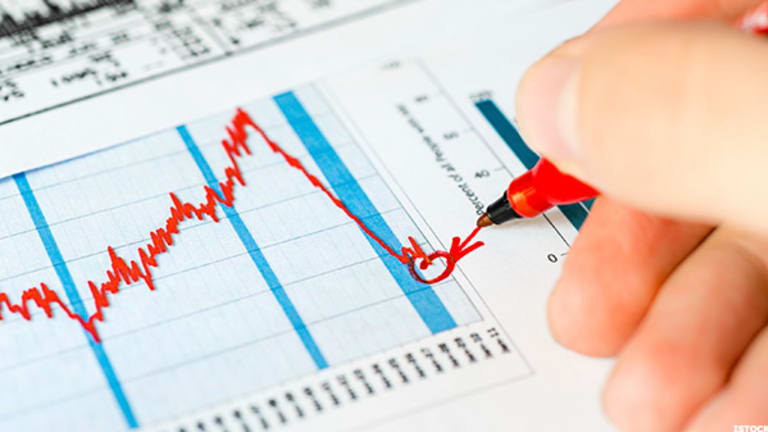 European Markets Retreat; Death Toll Rises in Italy
Jimmy Choo shares surge as first-half revenue jumps.
The death toll from yesterday's 6.2 magnitude earthquake in central Italy has risen to 247, according to the national civil protection agency. The number of dead is expected to rise further after several villages were devastated by the quake.
European markets opened down on Thursday, as investors' long wait for Federal Reserve head Janet Yellen's Jackson Hole speech enters the final straight. Investors are eagerly anticipating any hints on whether the U.S. will raise rates this year.
Oil prices were slightly up today, after falling 2.8% in the last session. West Texas Intermediate was recently 0.15% up at $46.84 and Brent Crude was steady at $49.05 a barrel.
Futures were pointing U.S. markets opening down. Dow Jones Industrial Average mini futures were recently down 0.14% and S&P 500 mini futures lost 0.13%.
In London, the FTSE 100 was down 0.55% at 6,798.42 in early trading.
CRH (CRH) gained 3.3% in early trading. The Irish building materials group, which is London-listed, today beat expectations for its first-half results due in large part to rising demand in the U.S. construction industry. Pretax profit was up to €344 million ($387.8 million) on the back of two major acquisitions.
Jimmy Choo shares surged 5.3% in early trading after reporting that the drop in pound due the U.K.'s vote to leave the European Union boosted sales. The luxury footwear maker said that first-half revenue was up 9.2% on a reported currency basis, or 3.8% on constant currency. Operating profit was up more than 40% to £25.3 million.
In Frankfurt, the Dax was recently down 0.91% to 10,526.19 and the Cac 40 lost 1.02% to 4,390.43.
All constituents in Germany's Dax were down in early trading. Health care company Fresenius lost 2.3% and Germany's Merck was down 2.2%.
Volkswagen (VLKAY) lost 1.7% in morning trading even though it had stayed in positive territory throughout its dispute with suppliers.
In Paris, ArcelorMittal (MT) lost 2.3% in morning trading as iron ore prices fell.
In London, miners Glencore (GLNCY) and Anglo American (NGLOY) fell 3.8% and just over 2%.