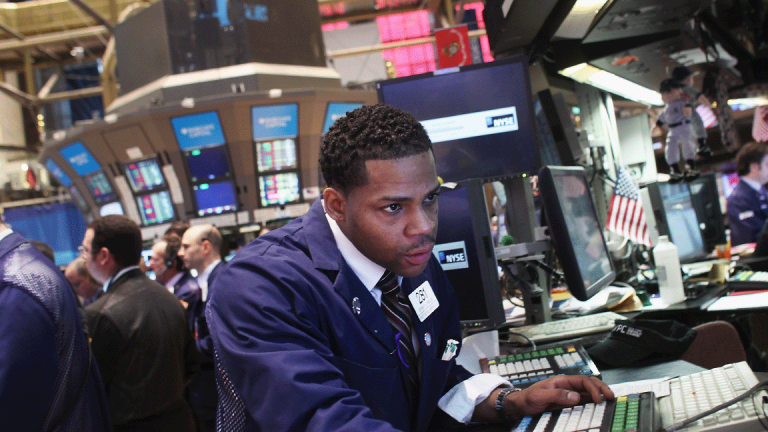 European Markets Open Down, Wall Street Futures Point to Positive Open
Wall Street futures were pointing to a positive open after Tuesday's fall from record highs
European markets opened down Wednesday as the U.S. Senate passed the tax cut bill in the early hours of the morning.
London's FTSE 100 was down 0.13% to 7,534.5. France's Cac 40 was down 0.15% to 5,374.64 and Germany's Dax was down 0.72% to 13,215.79.
Wall Street futures were pointing to a positive open after Tuesday's fall from record highs, with Dow Jones mini futures up 0.32% and S&P gaining 0.29% after the Senate passed the GOP-led tax bill early Wednesday morning by a vote of 51 to 48, along party lines.
The House of Representatives is poised to reconsider the bill Wednesday morning. The House approved the bill on Tuesday, but the vote will have to be repeated because of a procedural snag pointed out by Senate rule-makers.
The House vote was 227 to 203, with no Democrats supporting the bill and 12 Republicans opposed.
The dollar index dipped about 0.05% and treasuries were steady after Tuesday's selloff. The yield on 10-year Treasuries declined one basis point to 2.46%.
Markets in Japan ended the day up, with the Topix closing at its highest level since November 1991. The Nikkei gained 0.1% on Wednesday.
Hong Kong's Hang Seng Index fell 0.1% while the Shanghai Composite Index declined 0.3%.
More of What's Trending on TheStreet: