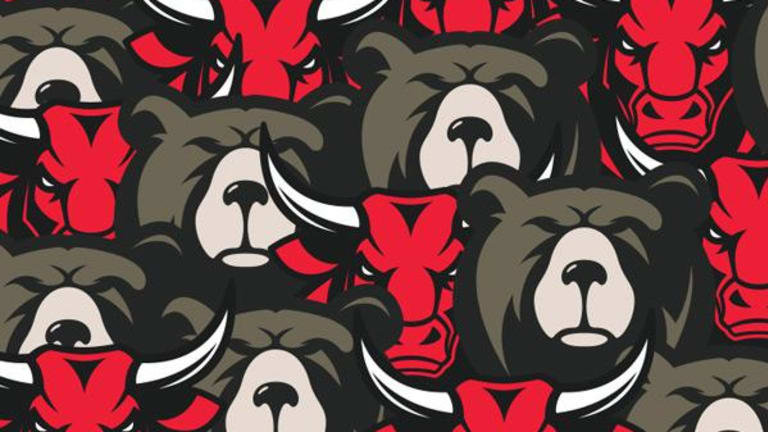 The Stock Market's Sell-Off Spreads Across the Globe -- The Latest
Investor unease leads to sell off
European markets fell Friday as unease about President Donald Trump's stance on Charlottesville and the terrorist attack in Barcelona gripped markets.
France's CAC 40 has seen the widest sell off, falling 55.62 points or 1.08% to 5,090.86. London's FTSE 100 was down 1.08% or 79.62 points to 7,308.29 and Germany's Dax lost 78.60 points or 0.64% to 12,124.43.
At least 13 people have died and more than 100 were injured after a van drove at speed down Las Ramblas in the Barcelona. A manhunt is underway for the driver of the van. Police have confirmed it was a terrorist attack and Isis have claimed responsibility.
Airline and hotel stocks have been hard hit after the attack. Ryanair (RYAAY) - Get Ryanair Holdings Plc Sponsored ADR Report was 2.33% lower in morning trading, Air France KLM (AFLYY) was down 2.68%, changing hands at €12.51. French hotel chain Accor (ACCYY) shares fell 1.79% in Paris to €38.67. InterContential Hotels (IHG) - Get InterContinental Hotels Group PLC Sponsored ADR Report were marked 1.81% lower in London, changing hands at 3,916 pence.
U.S. futures are mixed, pointing to a flat opening. Dow Jones Industrial average futures were down 0.02% at 11 am in London and S&P 500 futures were up 0.01%.
On Wall Street Thursday, the Dow Jones Industrial Average fell 274.14 points, to close 1.24% lower, at 21,750.73. The S&P 500 and Nasdaq also fell, 1.54% and 1.94%, respectively, to close at 2,430.01 and 6,221.91.
Markets have been concerned that growing tensions over Trump's reaction to the Charlottesville attack have put doubt over whether he can deliver his policy agenda. Rumors that economic adviser Gary Cohn was considering exiting the White House have also put doubt over Trump's tax reform.
Asian markets were mostly down Friday Japan's Nikkei 225 dropped 232.22 points, or 1.18%, to 19,470.41. In Hong Kong, the Hang Seng dropped 162.05 points, or 0.59%, at 27,182.14. Stocks were 0.50% lower in Singapore at 3,252.65.
Updated at 6:00 am ET
Don't miss these top stories on TheStreet:
Cocoa Prices Are Plunging. Here's What It Means to Hershey
These 10 Office Catch-Phrases Will Drive Your Coworkers Absolutely Insane