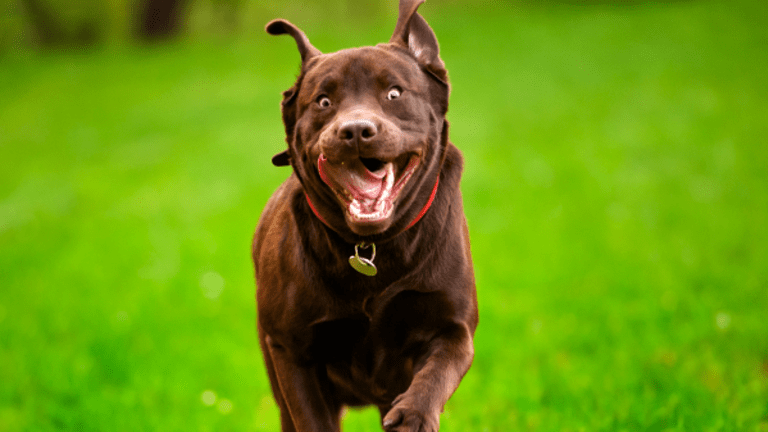 Overseas Stocks Aren't Nosediving Ahead of Yellen's Big Speech
U.S. futures mixed
European markets were firmer Thursday morning as investors turned their attentions towards Jackson Hole.
London's FTSE 100 was up 0.23% to 7,399 in the first hour of trading, while Germany's Dax gained 0.10% to 12,186 and France's Cac 40 was up 0.2% to 5,125.
Investors are waiting for clues on the future direction of monetary policy when central bankers meeting in Jackson Hole. Federal Reserve Chair Yellen and European Central Bank President Mario Draghi will speak Friday.
The dollar and futures have strengthened slightly as investors put concerns about President Donald Trump's administration on the backburner.
U.S. futures were mixed Thursday after markets closed down Wednesday. Dow Jones futures were up 0.03% and S&P 500 futures lost 0.04%. The U.S. dollar gained 0.2% on the day against a basket of major currencies.
Trump on Tuesday threatened to shut down government if funds were not made available to build a wall along the border with Mexico. Congress has until the end of September to make a deal over the debt ceiling to keep government going. House Speaker Paul Ryan said the measure is not needed to force Congress into approving a border wall with Mexico.
Asian markets were mixed Thursday, with Japan's Nikkei down 0.42% to 19,353 and the Topix down 0.49% to 1,592.
South Korea's Kospi index rose 0.4% as a diplomatic solution to end the standoff with North Korea is sought. Hong Kong's Hang Seng Index rose 0.4% as the market reopened after being shut on Wednesday when a typhoon slammed into the city.
More of What's Trending on TheStreet:
This Cell Phone Retailer's Stock Is Crashing and It Has a Lot to Do With Apple
We Are Astonished By How Far Uber Has Deviated From Its Original Master Plan