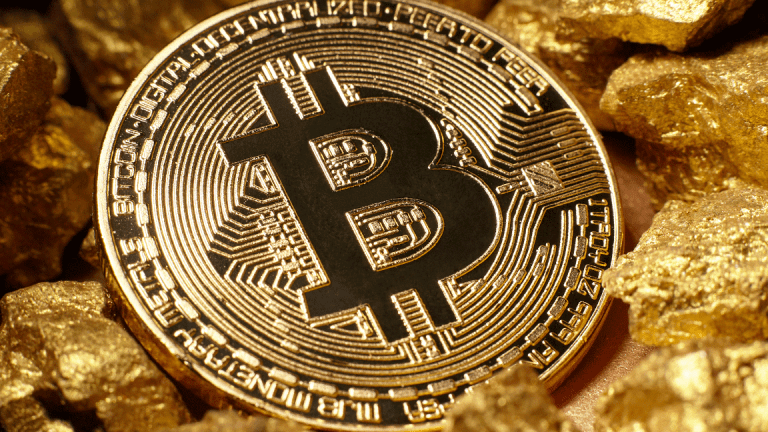 Bitcoin, U.S. stock futures jump in overnight trade
Despite declines on Wall Street Thursday, bitcoin and stock futures rise.
U.S. stock futures and bitcoin futures traded higher across the board late Thursday, despite a down day for U.S. markets.
In extended-hours trade on the CBOE futures exchange, bitcoin futures for January were up 1060.00, or 6.31%, to 17,860.00 at 11 p.m. Eastern. On the spot market, bitcoin also rose, adding $784, or 4.75%, to $17,280.
Dow futures were up 0.09% to 24,578; Nasdaq futures edged up 0.01% to 2,656.25 and S&P futures were flat.
Crude oil futures were up 0.18% to 57.14, but gold futures slipped 0.02% to 1,256.90.
On Wall Street Thursday the three benchmark indexes declined after Florida Senator Marco Rubio said that he would not vote for the combined tax reform bill that was negotiated by the House and Senate. Rubio, a Republican, told Senate leaders he plans to vote against the $1.5 trillion tax plan unless a larger expansion of a child tax credit was included, according to reports.
The Dow Jones Industrial Average declined by 0.31%. The S&P 500 dropped 0.41% and the Nasdaq was down 0.28%.
More of What's Trending on TheStreet: