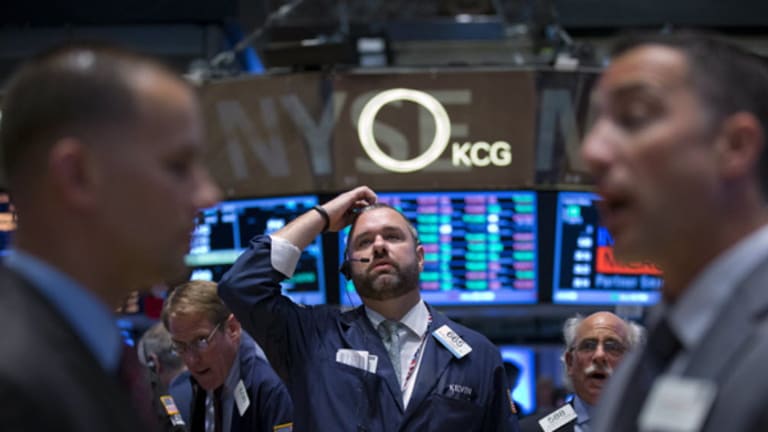 Why Investors Are Flocking to Socially Responsible Funds
These funds are on a roll but investors must do their homework to find funds that both produce good returns and do good.
These funds are on a roll but investors must do their homework to find funds that both produce good returns and do good.
Socially responsible mutual funds are on an extraordinary roll. Their numbers are up sharply, while their assets under management have soared incredibly.
In just two years, the funds tripled the size of their assets under management to $1.93 trillion in 2014 from $641 billion in 2012, according to the US SIF Foundation. During the same period, the number of funds rose 37% to 456 from 333.
No doubt, investors could find mutual funds that do well socially, as well as financially, particularly attractive. But there is also room to wonder if the idea isn't being stretched a little thin. Indeed, socially responsible investing (SRI) funds have undergone a branding transformation.
They are now often called environmental, social and governmental (ESG) funds. Rather than being against investing in the classic "sin" stocks of tobacco, alcohol, gambling and weapons companies, the funds are for buying shares in corporations that have a positive impact on human rights, environmental and product safety issues and that recognize shareholder rights, among other criteria.
However, what this new focus means isn't so clear, and that makes it more difficult for investors to know what they're getting. By the same token, it's likely to cost fund managers more for research into companies. Not surprisingly, the fees for investors in these funds are not low.
Moreover, some social funds may not exclude stocks that are an anathema to social investing. They will, for example, invest in the best performing tobacco, alcohol and gambling stocks.
Still, investors can find funds that live up to lofty ambitions. Some of them can produce solid returns and do both the old and new acronyms proud.
The Praxis Growth Index Fund A (MGNDX) - Get Report has been among the best performers among social funds since its debut nine years ago. It has beaten the S&P 500 over the short and long run the entire time. Praxis has an expense ratio of 0.84% on a minimum investment of $2,500, while its eight-year old clone, Praxis Growth Index Fund 1 (MMDEX) - Get Report , has an expense ratio of 0.44% and a $100,000 minimum.
The fund's social goals stand out, too. It screens out "sin" stocks -- alcohol, gambling, defense and tobacco -- and promotes environmental causes, human rights and other social issues in the companies in which it owns stock.
Two other funds deserve investors' scrutiny, too. The Vanguard FTSE Social Index fund (VFTSX) - Get Report has performed nearly as well and has one of the lowest expense ratios of any social fund, 0.25% (with a minimum investment of $3,000).
The second one is the Green Century Equity Fund (GCEQX) - Get Report . It follows many of the social goals of Praxis, with a performance a cut below Vanguard; it has an expense ratio of 1.25% (on $2,500 minimum investment).
To be sure, good social funds may not be easy to find but they may well be worth the effort.
This article is commentary by an independent contributor. At the time of publication, the author held no positions in the stocks mentioned.