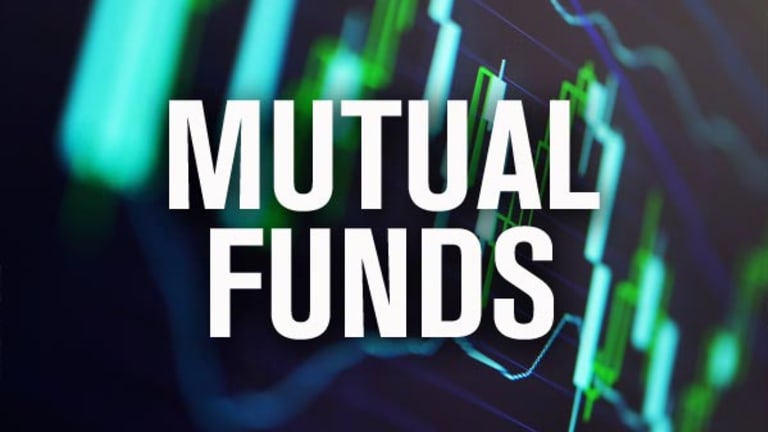 Global Real Estate Funds See Sharp Rebound
With economies stabilizing, there is increasing demand for offices and warehouses.
With economies stabilizing, there is increasing demand for offices and warehouses.
NEW YORK (TheStreet) -- Global real estate funds have been soaring. This year the funds have returned 25.6%, compared to 14.7% for the S&P 500 and 14.6% for real estate funds that focus on U.S. markets, according to Morningstar.
The gains represent a sharp rebound from last year, when the funds lost 10.1%. In 2011, investors fled many foreign real estate stocks because of fears that the crisis in Europe could lead to a global downturn. The losses were particularly severe in China, where the government took steps to cool overheated real estate markets.
This year the picture has improved in many markets. To boost its economy, the Chinese central bank has cut interest rates and made it easier for banks to make loans. In countries such as Australia and Japan, the economies are growing slowly, and the crisis in Europe appears less dangerous for the moment. All the positive developments have resulted in increased demand for office space at a time when there is little new construction.
Real estate funds focus on companies that develop and own commercial properties, including offices, shopping malls and apartment complexes. Global funds hold mixes of U.S. and foreign stocks.
Overseas holdings can make intriguing additions for investors who are seeking to diversify portfolios. Many foreign real estate companies are growing faster than their typical U.S. counterparts. In addition, global stocks pay relatively rich dividends. At a time when FTSE NAREIT index of U.S. real estate investment trusts yields 3.4%, yields of 6% are common in Australia and other countries.
Investors seeking a relatively cautious choice should consider
Invesco Global Real Estate Income
(ASRAX) - Get Report
. During the past five years, the fund returned 3.8% annually, ranking as the top performer in the category. While most of Invesco's assets typically go into stocks, the fund also has a sizable stake in bonds of real estate companies. The fixed-income holdings helped to cushion results during the financial crisis.
Portfolio manager Paul Curbo is keen on Japanese property companies. He says the shares are among the cheapest in the world, selling for discounts to the value of the underlying properties. A holding is
Mitsui Fudosan
(MTSFY)
, which owns premier office buildings in Tokyo. Curbo says that since the recent earthquake, companies have sought to relocate to the most secure properties, creating demand for Mitsui Fudosan. "Tenants want high-quality buildings that can generate their own power," says Curbo.
He also holds
Prologis
(PLD) - Get Report
, a U.S. operator that owns industrial warehouses in 21 countries. The company has been expanding in Japan, the U.K. and Mexico. Curbo says that the growth of e-commerce is increasing demand for warehouses that are used for shipping goods to consumers. "We are seeing improving occupancy rates as consumer spending increases a little," says Curbo.
Another fund that excelled during the financial crisis is
Cohen & Steers Global Realty
(CSFAX) - Get Report
. During the past five years, the fund has declined 1.7% annually, outdoing 61% of competitors. The fund has 15% of its assets in Hong Kong. Portfolio manager Chip McKinley says corporate tenants have been taking more office space recently as the outlook for the Chinese economy improved. He holds
Hongkong Land Holdings
(HKHGF)
, which owns high-quality office buildings. McKinley says the company has done a good job of attracting fast-growing tenants, including social media and technology businesses. "They have been attracting companies that are willing and able to pay higher rents," he says.
McKinley has a stake in Australia, which is a big supplier of raw materials to China. With the Chinese economy stabilizing, prices of Australian mall properties have been strengthening. He owns
Westfield Group
(WFGPY)
, a leading mall operator. "They have very stable shopping centers with high-quality tenants," he says.
This article is commentary by an independent contributor, separate from TheStreet's regular news coverage.
Stan Luxenberg is a freelance writer specializing in mutual funds and investing. He was executive editor of Individual Investor magazine.