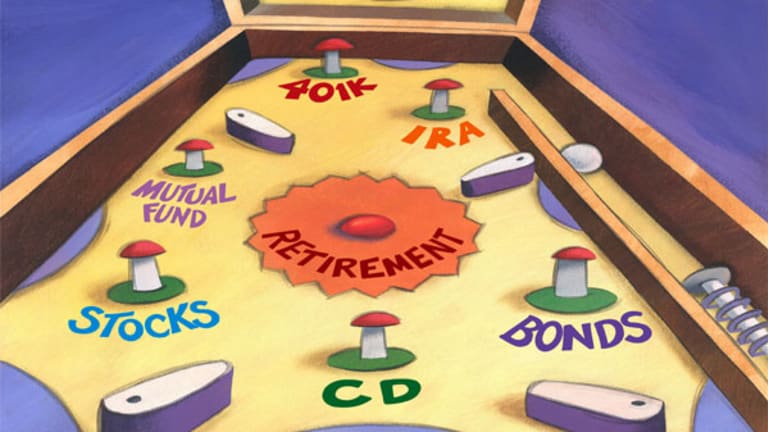 Barge Business is Booming
Craig Hodges, portfolio manager for the Hodges Small Cap Fund, names his favorite small cap stocks including Kirby, Sandridge and Trinity Industries.
The barge business in America is booming, says Craig Hodges, portfolio manager for the
Hodges Small Cap Fund
(HDPSX) - Get Report
, so investors should consider getting aboard
Kirby Corp
(KEX) - Get Report
while they still can.
"It's an inland barge operator that's doing very well right now, and it will do even better when natural gas prices recover," says Hodges.
The $83 million fund, which garners a full 5 stars from
Morningstar
(MORN) - Get Report
, is up more than 13% over the past 12 months, putting it in the top 1% of Morningstar's small blend category. Over the past 3 years, the fund has returned an average of nearly 34% annually, outpacing 97% of its Morningstar rivals.
Sticking with the barge theme, Hodges is also bullish on barge - and railcar - maker
Trinity Industries
.
"Almost three quarters of Trinity's business is supplying the barge and railroad industries, and we are in the early cycle of re-orders for most of the rails," says Hodges.
In the energy arena, Dallas-based Hodges is a fan of
SandRidge Energy
, which gets most of its output from Oklahoma's Mississippi Lime Shale.
"We think CEO Tom Ward is a great operator. The company is very strong at maximizing very inexpensive, low-risk wells and if you have high oil prices - like I think we are going to have - this company is going to do very well," says Hodges.
Far outside of the oil patch, Hodges also likes
Steve Madden
(SHOO) - Get Report
, mostly for the company's ability to efficiently and quickly bring product to market.
"They can bring a popular trend to market faster than anybody else. And they have faster turns than anybody else when trends change," says Hodges.
Disclosure: TheStreet's editorial policy prohibits staff editors and reporters from holding positions in any individual stocks.