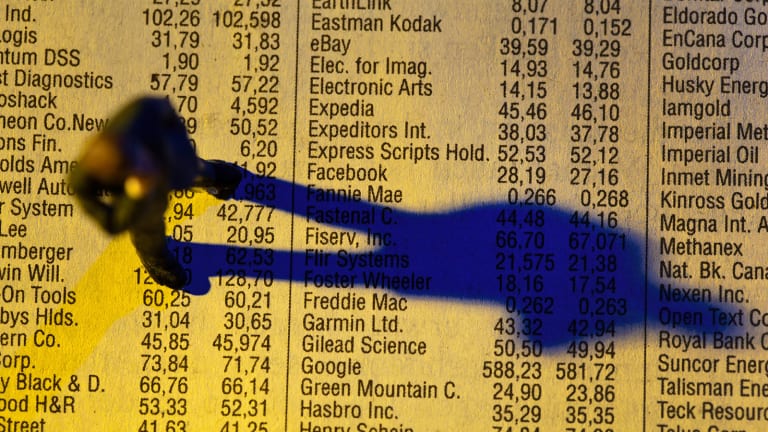 Hunting for Value in Muni Bonds
Should investors be looking at municipal bonds for safety and yield?
Should investors be looking at municipal bonds for safety and yield?
Municipal bond yields could come under pressure during the near term if the steady cash flows into open-ended mutual funds slow, or if the pace of new issue supply picks up, said Robert Amodeo, head of municipal bonds at Wester Asset Management.
But don't bet on it.
"We are not expecting those events to surface during the near future," said Amodeo. On a relative basis, he sees muni valuations fully valued at the short end of the curve with better values available in the intermediate maturity range.
Year-to-date supply, at the end of May, was roughly $157 billion, which is down about 8% vs. the same period during 2015. Meanwhile, muni open-ended mutual funds posted very strong inflows so far this year.  Year to date, the Barclays Municipal Index reported returns of 3.7% for the market.
In Amodeo's view, the troubles of municipal debt issuers in the headlines like Puerto Rico and Chicago are not new information and are mostly priced into the respective securities. For example, New Jersey credit spreads widened recently in part due to news of a large budget shortfall. Meanwhile, Illinois legislators remain in a budgetary stalemate and their securities are moving mostly sideways.
Amodeo expects many toll road systems to have strengthening credit metrics over the next 12 months as they continue to benefit from low oil prices and moderate economic growth. U.S. traffic is expected to increase approximately 3% in 2016 and overall toll revenues are expected to increase 5% to 6%, according to Amodeo. The increase in toll revenues should be driven by planned rate increases and increased commercial vehicle traffic activity, which generates significantly more revenue per transaction than typical passenger vehicle transactions.
Elsewhere, Amodeo said the airport sector is generally benefiting from the same catalysts of modest economic growth and low fuel prices that are encouraging consumers to travel more.