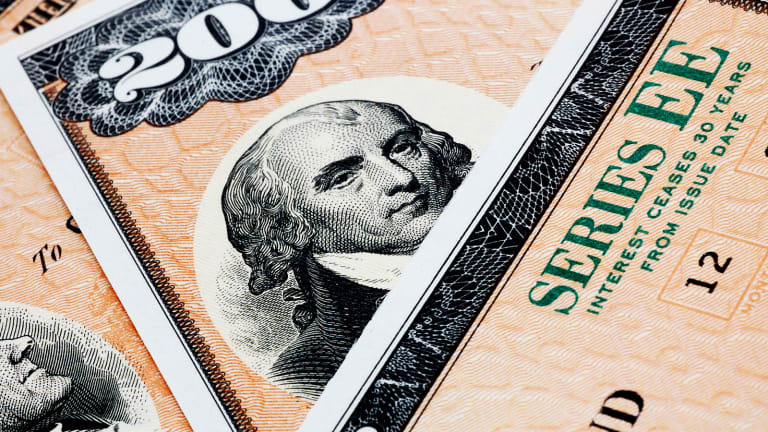 4 Tips for Playing the Bond Market After the Fed Hikes Rates
As the inevitable interest rate hike by the Federal Reserve approaches, how should investors play the bond market?
NEW YORK (TheStreet) -- The Federal Reserve is at last getting close to moving the official target for the federal funds rate away from zero for the first time since December 2008. Whether the first hike is in September, December or later is of relatively minor consequence. The Fed is about to take us out of familiar territory and into largely unexplored waters.
This is as close as we've been to a rate hike since the onset of the financial crisis. Over six and a half years of zero-interest rate policy. The last rate increase was nine years ago, and the last "first" rate hike of a tightening campaign was in June 2004, more than 11 years ago. There is an entire generation of investment managers that has not yet been through the tightening portion of a monetary policy cycle.
There are many legitimate reasons why interest rates were kept low for such a long time. It's now widely understood that the recent recovery from the balance sheet-driven recession was very different from the recovery from a more normal inventory-driven recession. But prolonged easy policy has mean there has been a prolonged period of low financing rates, which we know led to business and investing decisions that would not have been made with higher rates in place.
In past tightening cycles, any weak decisions -- in real business and in capital markets -- have been exposed as rates go up. Although Fed policymakers have signaled they are likely to increase rates slowly, the lengthy periods of zero rate policy combined with the unusual economic recovery and manager inexperience should result in volatile markets.
Think of the gradual move to higher rates like the tide gently moving out, revealing all kinds of accumulated -- but as yet unknown -- rocks and debris.
How do investors make market decisions when there is little historical precedent? Here are some tips:
1. Be prepared. Markets will be volatile as investors digest higher funding costs. So look for funds that can be nimble and take advantage of shifting valuations.
2. Seek out experience. Fund managers with a long tenure who have had success investing during past tumultuous periods will have a better chance of making good decisions.
3. Keep some dry powder. Managers with above-average cash may have returns that are less volatile when seas become turbulent. This may reduce some upside potential, but it also can reduce potential losses. Importantly, managers with cash on hand may be able to put it to work at better yields.
4. Watch out for funds with narrowly defined mandates. Managers with flexibility to move out of the most crowded or expensive assets tend to outperform during periods of rising volatility.
This article is commentary by an independent contributor. At the time of publication, the author held no positions in the stocks mentioned.