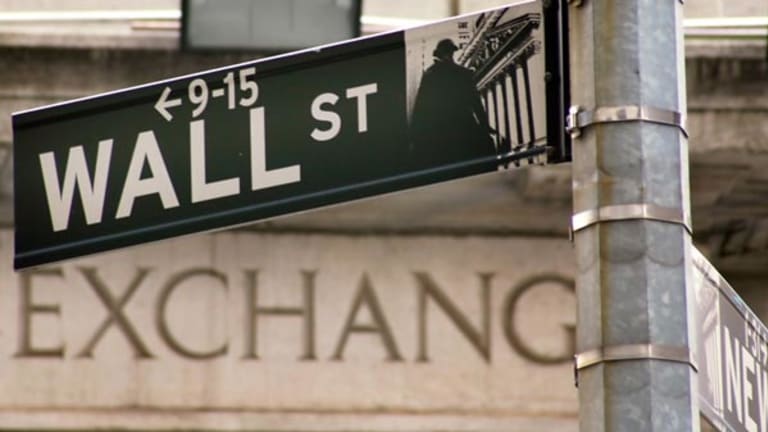 PPL
(PPL) - Get PPL Corporation Report
agreed to sell its controlling interest in an El Salvadoran electricity delivery business to Ashmore Energy International. Ashmore has agreed to indirectly acquire PPL's 86.4% interest in Distribuidora de Electricidad Del Sur for $180 million. Shares of PPL were up 4 cents at $46.03.
Air Products
(APD) - Get Air Products and Chemicals, Inc. Report
slipped 5 cents to $78.63 after saying that John P. Jones, chairman and chief executive, will retire as CEO on Oct. 1. John E. McGlade, currently president and chief operating officer, will succeed Jones as CEO. Jones will continue as chairman until March 31.
Superior Offshore International
( DEEP) lost 3% to $17.80 after its first-quarter earnings fell to $6.2 million, or 42 cents a share, from $11.9 million and 80 cents a share, a year ago. Revenue rose to $54.3 million from $49.4 million.
O'Charley's
( CHUX) was gaining 0.2% to $22.54 after the company's board approved an increase in the share repurchase authorization to $50 million.
Hurco
(HURC) - Get Hurco Companies, Inc. Report
reported net income of $4.7 million, or 73 cents a share, for its fiscal second quarter, up from $3.9 million, or 62 cents a share, for the corresponding period in 2006. Still, shares were down 9.2% to $42.80. Thomson Financial only surveyed two analysts, but they were expecting 78 cents.