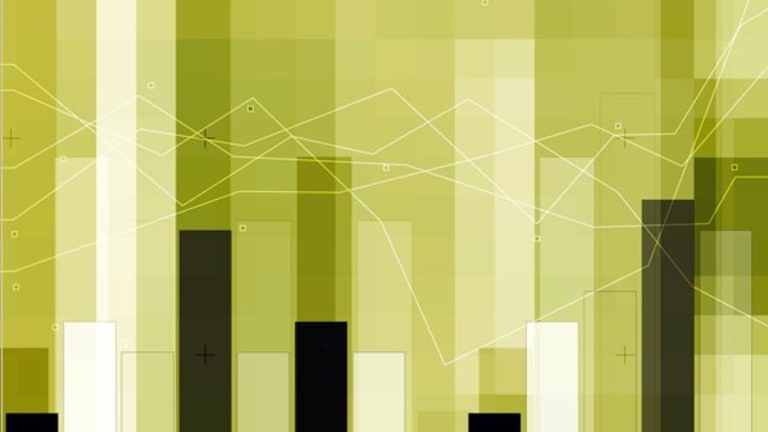 Friday's Financial Winners & Losers
InterContinental Exchange surges, while Knight Capital falls.
Shares of
InterContinental Exchange
(ICE) - Get Intercontinental Exchange, Inc. Report
surged following the news that the electronic commodities market was buying the New York Board of Trade in a deal valued at $1.1 billion.
The transaction will bolster the roster of commodities traded on the ICE, which is based in Atlanta and mainly provides a platform for trading energy products. The NYBOT mainly trades agricultural commodities such as sugar, coffee and cocoa. ICE share most recently traded at $71.38, up $6.75, or 10%.
Empire Financial
(EFH)
surged after the Florida brokerage said it was acquiring Jesup & Lamont Securities in a deal valued at $5 million.
The deal involving the two small brokerages involves a combination of cash and stock. Empire says the deal will boost its revenue by 50%. In 2005, the firm reported generating $22.5 million in revenue. The transaction is expected to close later this year. Shares were up 26 cents, or 10%, to $2.64.
Marsh & McClennan
(MMC) - Get Marsh & McLennan Companies, Inc. Report
rose after announcing a new restructuring plan that will eliminate 750 jobs and save $350 million. The company says the job cuts and restructuring will result in $225 million in charges, spread out over the next two years. Most of the job cuts are in the firm's information technology operation.
First Marblehead
undefined
jumped after the educational loan processor says that it expects to generate a bigger-than-expected advisory fee from the sale of an asset-backed deal.
The Boston-based company says the $1.84 billion deal should lead to an advisory fee of $175 million. The higher advisory fee led a Friedman Billings Ramsey analyst to raise his earnings forecast for the company, which services student loans and also bundles loans for resale as asset-backed bonds. Shares of First Marblehead were up $7, or 13%, to $59.42.
Knight Capital
(NITE)
fell after the big
Nasdaq
trade execution firm said its average daily trading volume fell by 10% in August from the same time a year ago.
The Jersey City, N.J.-based firm said average daily trades totaled 723,000 in August, down from 805,000 a year before. August daily trading totals also declined 6.7% from July's tally. Shares of Knight fell $1.05, or 5.8%, to $17.13.