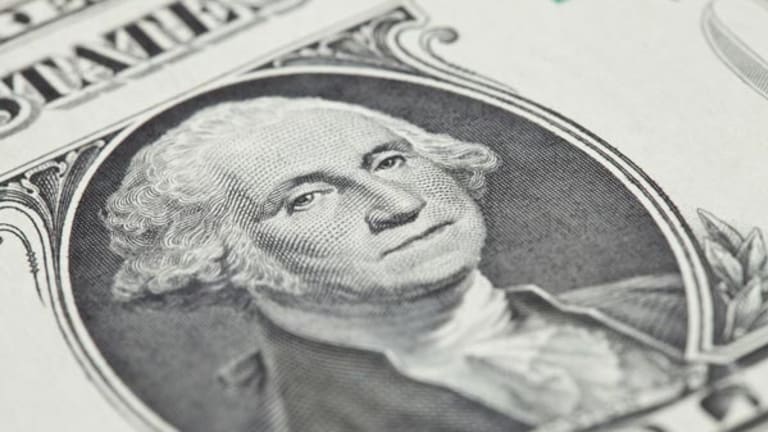 Friday's Financial Winners & Losers
Mill soars, while 21st Century falls.
Mills
(MLS)
surged after RBC Capital Markets upgraded the Arlington, Va.-based mall developer to outperform from sector perform.
The company, which is engulfed in a multitude of financial problems and is seeking a buyer, has seen volatile trading in the past week after disclosing new financial issues and the termination of its president. Shares, which hit a 52-week low Thursday of $12.27, recently were up $2.68, or 20%, to $16.13.
Bristol West Holdings
(BRW)
gained after the Florida-based insurer was downgraded by
Stifel Nicolaus
to sell from hold. Shares fell 53 cents, or 3.36%, to $15.24 recently.
Trustmark
(TRMK) - Get Report
dipped slightly after the Jackson, Miss.-based financial services company said shareholders of
Republic Bancshares of Texas
approved the company's proposed merger with Trustmark. The transaction, which has been approved by all applicable regulatory authorities, is expected to be completed Aug. 25. Shares dropped 16 cents to $32.44.
21st Century Insurance
(TW) - Get Report
stumbled after the Woodland Hills, Calif.-based auto insurance company was downgraded by Stifel Nicolaus to sell from hold. Shares fell 63 cents, or 4.01%, to $15.07.
Mellon Financial
(MEL)
said it reached a settlement with federal prosecutors over an incident involving the destruction of federal tax returns.
The incident occurred in April 2001 at Mellon's Pittsburgh IRS Processing Unit. As part of the settlement, Mellon agreed to hire an independent third-party monitor to review its operations and reimburse the federal government for $30,000 in added expenses. Shares gained 20 cents to $37.27.