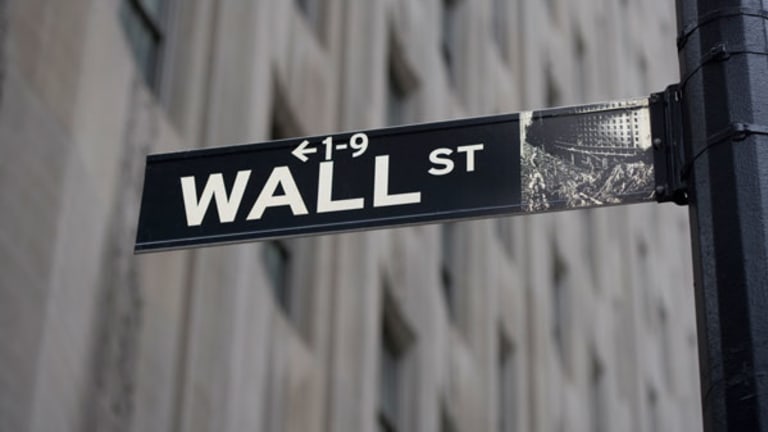 Franklin Mutual Series CEO Sees Opportunities in European Economy, U.S. Telecoms
Franklin Mutual Series Chief Peter Langerman believes there is still room to rise in European stocks and is watching stateside telecoms and banks.
NEW YORK (TheStreet) -- Franklin Mutual Series CEO Peter Langerman believes European stocks will continue healthy gains this year despite a few unresolved issues that he says will be contained. 
"There is still a fair bit of skepticism about whether the European economic recovery will last," says Langerman. "And while Greece and the Ukraine remain important unresolved issues, we think there are lots of investing opportunities left in Europe."
The iShares MSCI EMU ETF (EZU) - Get Free Report is up more than 9% year-to-date compared to the S&P 500 which is up just over 3%. The lead will certainly shrink if Greece does in fact leave the European Union, however, Langerman says any dislocation in European stocks will be short-lived.
"We are not nearly where we were a few years ago when there was the threat of tremendous ripple effects," says Langerman. "Long term it will be contained."
In the meantime, Langerman is bullish on the European telecom sector despite its well-known labor and regulatory burdens.
"We see a lot of consolidation going on in the industry and that's something what we look for," says Langerman who is currently looking at names like the U.K.'s Vodaphone (VOD) - Get Free Report and Dutch-based KPN.
Back here in the U.S., Langerman is also interested in deal-based stocks, especially in the telecom and cable arenas.
"CEOs and boards are still dealing with slow growth and they are looking for strategically sound combinations to help them do that," says Langerman who has been active in the Time Warner Cable (TWC) and DIRECTV (DTV) deals respectively.
Outside of telecom, Langerman likes some of the big bank stocks that have been left behind in recent months due to regulatory worries.
"Citigroup (C) - Get Free Report, JP Morgan (JPM) - Get Free Report and CIT (CIT) - Get Free Report have not performed well in the past year due to headwinds, but we can see them trading at higher multiples in the near future," says Langerman.