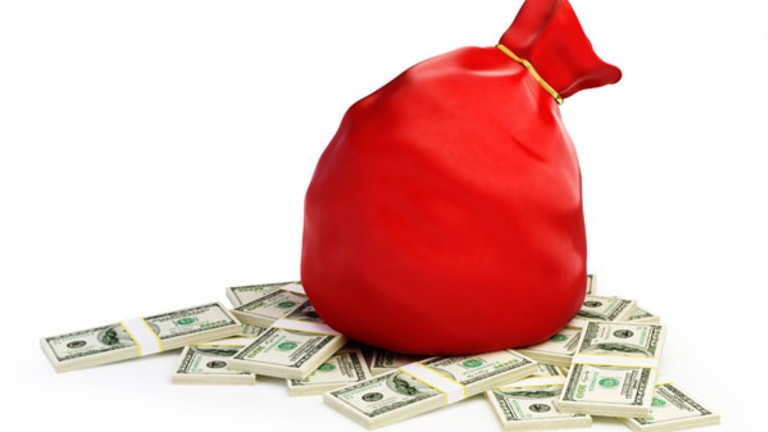 Fourth-Quarter GDP Rises 3.0%: Economy Alert
Fourth-quarter GDP rises 3.0%, the Commerce Department says in its revised estimate.
NEW YORK (
) - Gross domestic product in the fourth quarter rose 3.0%, according to the second estimate released by the Commerce Department on Wednesday.
Economists called for no change to the initial GDP estimate of 2.8%.
The government makes three estimates of GDP each quarter. The third estimate of GDP for the October-to-December quarter is scheduled to be issued on March 29.