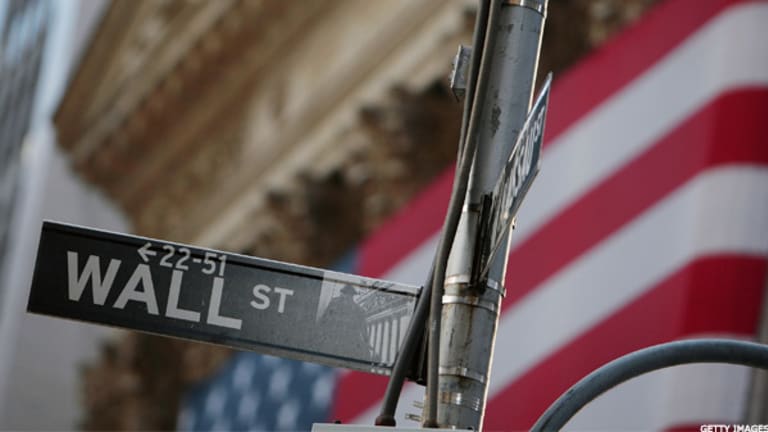 Investors have been hearing for years that interest rates are headed up, even as they have watched them fall to record lows. David Mazza, head of ETF and mutual fund research at SSGA (STT) - Get State Street Corporation Report , said perplexed savers should consider owning the SPDR DoubleLine Total Return Tactical ETF (TOTL) - Get SPDR DoubleLine Total Return Tactical ETF Report  because it looks to balance interest rate risk, credit risk and yield.

Oh yeah, it is also managed by the new so-called "bond king" Jeff Gundlach.

"Jeff Gundlach and his team have proven over the years to have the ability to navigate difficult fixed income markets," said Mazza. "And this one that we are experiencing now is probably one of the worst that investors have faced."

The TOTL, up 2% year-to-date and sporting at 3.1% yield, owns a variety of bonds including high yield and senior loans.

Investors seeking yield have also been piling into the SPDR Barclays High Yield Bond ETF (JNK) - Get SPDR Bloomberg Barclays High Yield Bond ETF Report , according to Mazza. The JNK, which yields 6.3%, is up over 10% since the stock market's mid-February turn, as worries over energy issue defaults have lessened with the rising price of crude.

"In an environment where investors are starved for yield, the coupon that you are getting from high yield bonds in our opinion offsets some of the potential risks that could come from defaults," said Mazza.

Conservative yield-seeking investors can also opt for the SPDR Wells Fargo Preferred Stock ETF (PSK) - Get SPDR Wells Fargo Preferred Stock ETF Report , up 2.7% thus far in 2016 and now yielding 5.3%.

"Preferreds are generally thought to be somewhat stodgy, but the PSK has an attractive yield and could have capital appreciation as well," said Mazza.

Finally, Mazza commented on the SPDR Gold ETF (GLD) - Get SPDR Gold Trust Report , up 21% year-to-date, saying money continues to pour into the precious metal ETF because there is no return in cash or money market accounts so investors are not bemoaning gold's lack of a dividend.

"When you are not getting any yield and you are seeing choppiness in the stock market then gold is a great way to provide ballast in a portfolio," said Mazza.