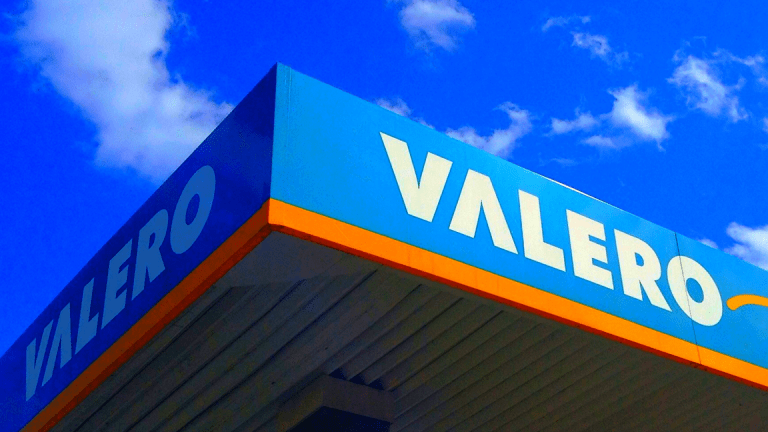 Forget General Electric's Paltry Dividend and Try These 4 High Yielders Instead
There are many other attractive choices available for investors seeking decent yields.
General Electric's (GE) - Get Free Report announcement Monday that it was cutting its dividend in half sent the shares down 7%. It also reduced GE's indicated dividend yield from 4.7%, when trading started yesterday, to 2.5% once the stock reacted to the news.
For starters, given the company's lofty dividend payout ratio over the past few years, this cut was not a major shock, and the move will "save" GE $4 billion per year. That may not lessen the pain for current shareholders who have not had much to cheer about the past several years, with GE now trading at a five-and-a-half-year low.
But there are other choices available for investors that are seeking decent yields. There are companies that have grown their dividends over the years, and may have the wherewithal to continue doing so. Finally, there are companies that are both buying back shares and increasing their dividends, which can be a powerful combination.
To that end, I've screened for large-cap companies with the following attributes:
Market cap greater than $10 billion
Have increased their dividends for at least the past five years
Five-year regular dividend growth rate of at least 5%
Payout ratio (trailing 12-month, 1-year, 2-year) below 70%
Have reduced shares outstanding by at least 1% annually over past five years
Yield of 3% or more
Just 15 names made the cut; here are some of the more interesting names.
While it's hard to be a fan of retail, L Brands (LB) - Get Free Report (formerly Limited), which runs Victoria's Secret and Bath & Body Works, currently yields 5.1%, and has grown the regular dividend (it has also paid special cash dividends seven of the past eight years, but those are not included) by nearly 19% compounded annually over the past five years. LB's payout ratio is below 60%, and the company has reduced shares outstanding by about 6% over the past five years. The shares have been hammered the past couple of years, and have been cut in half since early 2016. LB currently trades at less than 15x next year's consensus earnings estimates.
International Business Machines (IBM) - Get Free Reportalso makes the cut. It currently yields 3.9% and has kept its dividend payout ratio below 50%. Interestingly, the company has been a serial repurchaser of its stock, reducing its shares outstanding by nearly 19% since year-end 2012. Dividends have grown at a solid 12% compound annual growth rate (CAGR) over the past five years. The shares are also inexpensive, trading at less than 11x next year's consensus earnings projections.
Valero Energy (VLO) - Get Free Report (3.6% yield), currently trading at 13x next year's consensus EPS estimates, has reduced shares outstanding by more than 20% over the past five years, and has grown the dividend at a whopping CAGR (compound annual growth rate) of 34% over the past five years. While the payout ratio has risen during that time, it was still below 50% last year.
Perhaps best known as a cereal company, branded food products giant General Mills (GIS) - Get Free Report currently yields 3.8%. Its dividend growth, at an 8% CAGR, has been slower than the others, but is still solid. The company has reduced shares outstanding by 11% over the past five years, and its payout ratio is just below 70%. Shares trade at about 16x next year's consensus estimates.
As for the others that made the cut, which includes a couple of other retailers, and a hodge-podge of other industries, I'll save those for another day.
GE is a holding in Jim Cramer's Action Alerts PLUS Charitable Trust Portfolio. Want to be alerted before Cramer buys or sells GE? Learn more now.
(This article originally appeared at 10:00 ET on Real Money, our premium site for active traders. Click here to get great columns like this from Jonathan Heller, Jim Cramer and other writers even earlier in the trading day.)
GE Is the Last of the Original 'Dirty Dozen' Dow Stocks: Here Are the Other 11
Check out Real Money's Black Friday Stock Picks:
This Stock Is a Door-Busting Black Friday Special
At the time of publication, Heller had no positions in any securities mentioned.