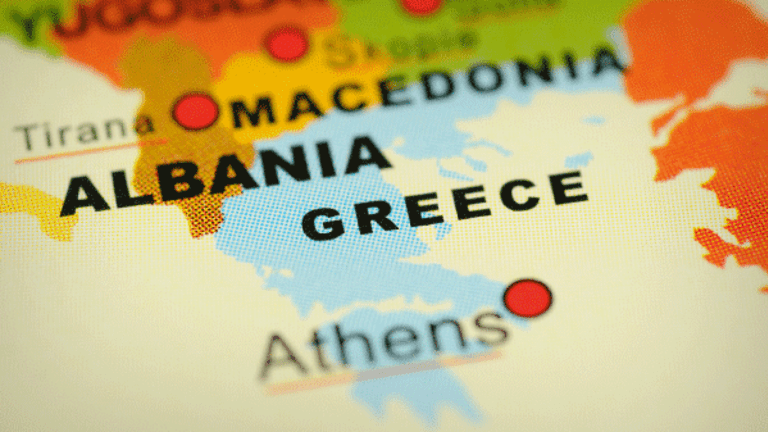 Former Greek Prime Minister Lucas Papademos Injured in Car Explosion
A bomb detonated inside a car in Athens.
Former Greek Prime Minister Lucas Papademos was injured in an explosion inside of a car in Athens, leaving the 69 year old former head of state with non-life threatening injuries. Two other people in the car were also injured in the explosion. 
Papademos served as interim Prime Minister for six months between 2011 and 2012 and also served as vice president of the European Central Bank. 
Greek security forces have thwarted several attacks on Greek, German and International Monetary Fund officials in recent months, Reuters reported, and on Tuesday an package containing bullets addressed to Greece's general secretary for public revenue was intercepted at the post office Tuesday. 
Over on Real Money Jim Cramer give advice to investors looking at how to play the Trump Trade. Get his insights or analysis with a free trial subscription to Real Money.