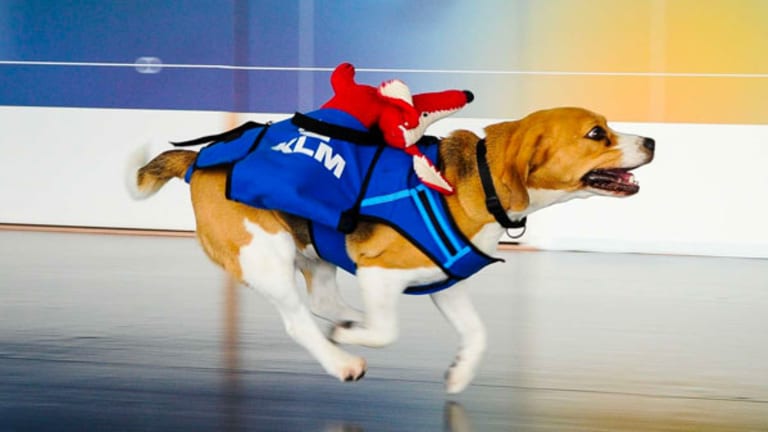 Flying With Pets? Here's How Much It'll Cost You
Depending on breed, size and destination, flying with your pet can cost as little as $95 and as much as $1,600.
Editors' pick: Originally published July 8.
Pets can be expensive and time-consuming, and traveling with them is no exception. We've rounded up how much you can expect to pay on several American carriers to take your pet with you.