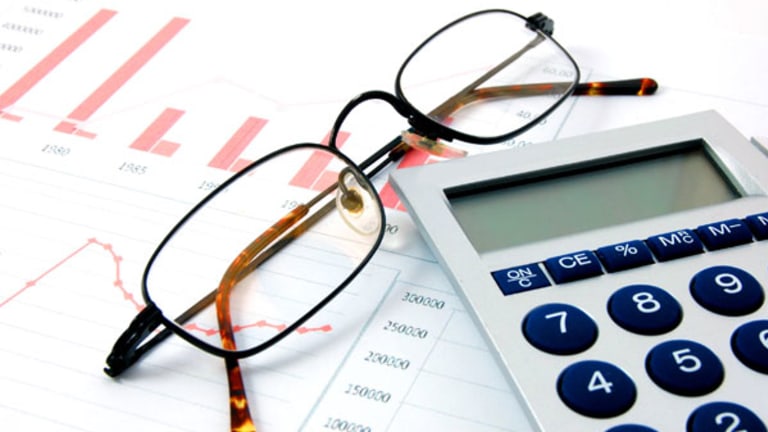 Fly Watch: Several Names That May Move Following ASCO Meeting
The American Society of Clinical Oncology, or ASCO, is holding the society's 51st annual meeting from May 29 to June 2 in Chicago, Illinois.
NEW YORK (TheStreet) -- The American Society of Clinical Oncology, or ASCO, is holding the society's 51st annual meeting from May 29 to June 2 in Chicago, Illinois. In advance of the meeting, analysts at Mizuho and FBR & Co. highlighted several companies they believe will provide clinical updates that may move their respective shares.
BACKGROUND: After the market close on May 13, ASCO provided public access to 5,000 cancer drug trial research abstracts ahead of this weekend's meeting. A number of the biopharmaceutical stocks that were active immediately following that abstract release included advancers Vascular Biogenics (VBLT) - Get Vascular Biogenics Ltd. Report and Oncothyreon (ONTY) and decliners Puma Biotechnology (PBYI) - Get Puma Biotechnology, Inc. Report and Karyopharm Therapeutics (KPTI) - Get Karyopharm Therapeutics, Inc. Report.
ANALYST PREVIEWS: Mizuho's Peter Lawson said one of the main reasons to attend the conference are the oral updates to be presented on the two competing, T790M-targeting, lung cancer drugs from Clovis (CLVS) - Get Clovis Oncology, Inc. Report and AstraZeneca (AZN) - Get Astrazeneca PLC Sponsored ADR Report. Astra could use the oral presentation to provide a broader update on AZD9291, while investor focus will be on Clovis' updated median progression-free survival for rociletinib, which was last reported at 10.4 months. Also important for Clovis, as well TESARO (TSRO) - Get TESARO, Inc. Report, will be updates on the PARP inhibitors, a group of pharmacological inhibitors of the enzyme poly ADP ribose polymerase, the analyst noted. CAR-T and TCR development remain among the hottest research areas in oncology and will be showcased in several sessions at ASCO, with implications for Kite Pharma (KITE) and Ziopharm (ZIOP) - Get ZIOPHARM Oncology, Inc. Report, Lawson added. FBR & Co. analyst Christopher James, meanwhile, said presentations at the meeting could be incrementally positive for Synta Pharmaceuticals (SNTA) , CytRx (CYTR) and Corcept Therapeutics (CORT) - Get Corcept Therapeutics Incorporated. Report. James believes Synta will be able to leverage investigator sponsored trials to add to the market potential for its ganetespib drug with limited investment from the company. On CytRx, James said data on aldoxorubicin highlights the potential for the drug in additional cancer indications outside of soft tissue sarcoma. James also said that the early efficacy signals for Corcept's metastatic triple negative breast cancer drug are "highly encouraging." The analyst kept Outperform ratings on all three stocks, adding that Corcept is a "top pick" at the firm.
PRICE ACTION: Since May 14, the first trading day following the release of the ASCO abstracts, AstraZeneca shares have declined nearly 3%; Clovis has risen over 7%; TESARO has gained 8%; Kite Pharma has slid 1%; Ziopharm has declined less than 1%; Synta has fallen nearly 6%; CytRx has dropped about 3%; and Corcept has gained 6.5%.
The Fly
is a leading digital publisher of real-time financial news. Our financial market experts understand that news impacting stock prices can originate from anywhere, at anytime. The Fly team scours all sources of company news, from mainstream to cutting-edge, then filters out the noise to deliver short-form stories consisting of only market moving content. Follow @theflynews on Twitter. For a free trial, click