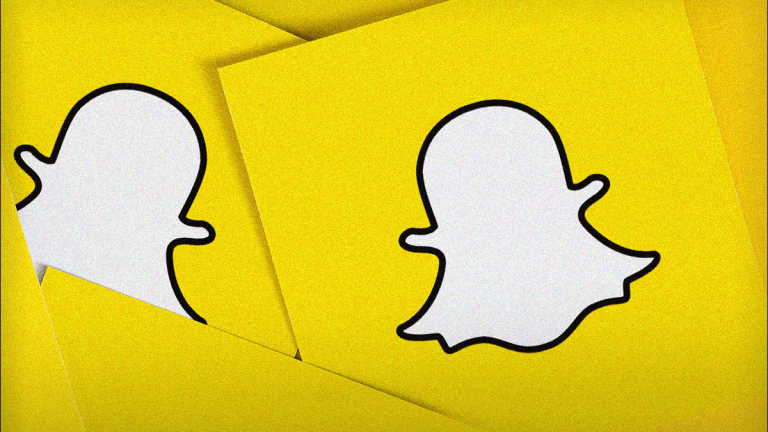 Snapchat Parent Offering $1 Billion of Convertible Notes
The photo-sharing company is also offering buyers the option to buy $150 million more of the notes.
The parent company of Snapchat said Tuesday morning it would privately place $1 billion of seven-year convertible senior notes with institutional investors. Shares of Snap Inc. (SNAP) - Get Free Report were initially down in pre-market trading after the announcement, but began regular hours trading up 0.15% to $16.48.
Snap said it is also offering initial purchasers of the notes an option on an additional $150 million of the securities.
In a statement on Tuesday, the Santa Monica, Calif., photo-sharing company wrote that it has the option to settle the notes in cash, with Class A common shares or with a combination of the two. Snap said it would set the interest rate, the initial conversion rate and other terms when the offering is priced.
The company said it intended to use the proceeds from the offering for general purposes, including working capital, operating expenses and capital spending, as well as for acquisitions and stock buybacks.
Snap also said that it planned to use the funds to pay the cost of certain transactions called capped calls. It said it would enter the transactions with one or more of the initial purchasers of the notes.
The capped calls are designed, the company said, to reduce the potential dilution to holders of its Class A common when the notes are converted, and to offset the cash that Snap might need to pay over and above the face amount of the converted notes.
Snap shares are up almost 200% year to date after reporting encouraging growth numbers.