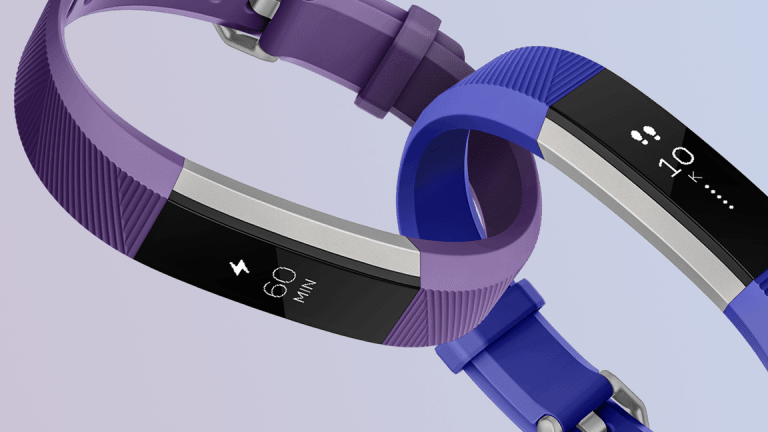 Fitbit Plunges a Heart-Attack Inducing 21% on Lowered Revenue Outlook
Stock slides after the wearables company says revenue for the year will be lower than ipreviously forecast.
Fitbit (FIT)  , the maker of wearable fitness trackers, was skipping a lot of beats in trading Thursday after saying revenue for the year would be lower than it previously forecast.
The stock tumbled 21.4% to close the session at $3.30 a share.
"With weaker Versa Lite sales, we are lowering the midpoint of our 2019 revenue guidance by $95 million to $1.455 billion," the company said in its second-quarter earnings report.
Fitbit previously had guided analysts to expect fiscal-year revenue of $1.55 billion.
While unit sales of the devices, which monitor physical activity, are expected to increase, Fitbit said revenue per unit is likely to decline.
Fitbit posted an adjusted loss in the second quarter of 14 cents a share, narrower than a year-earlier loss of 22 cents and the loss of 18 cents expected by analysts.
Shares were sliding nearly 19.1% on Thursday to $3.40.
Save 76% with our Summer Break Sale. Subscribe to our premium site Real Money and become a smarter investor! Click here today to sign up!
Constable owns none of the securities listed in this story.