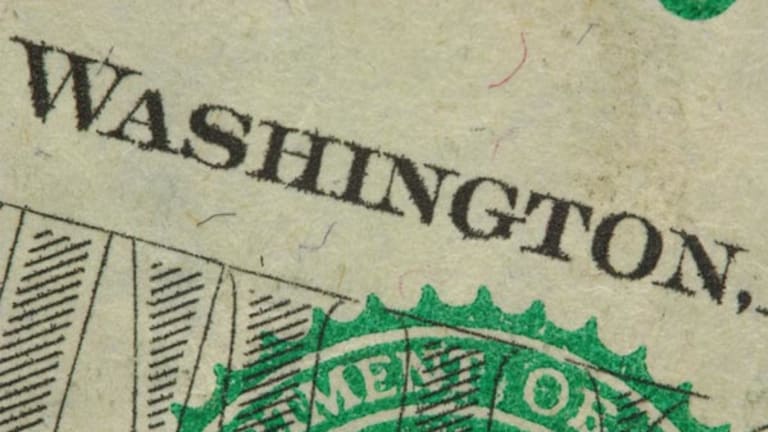 Financial Winners & Losers: CME
Shares of the exchange operator rose after CME said it plans to partner with Japan's Osaka Securities Exchange to develop new products.
Financial stocks declined modestly in trading on Wednesday morning, reflecting a mixed bag of news about the health of the sector and the broader economy.
The NYSE Financial Sector index fell 0.3% to 6,365.04, while the KBW Bank Index rose 0.9% to 68.54. The
Dow Jones Industrial Average
fluctuated between gains and losses as investors digested better-than-expected data on factory orders and awaited automakers' reports of August sales, which many expect to be weak.
Financial-services companies with ties to the commodities sector faced downbeat news as oil prices dropped below $108 a barrel. Ospraie Management, a hedge fund with significant commodities holdings, said Tuesday it plans to shutter its flagship fund because of major trading losses as prices for energy and other resources dropped sharply.
CME Group
(CME)
, which operates the New York and Chicago mercantile exchanges, said average daily volume plunged more than 30% in August.
CME shares rose 1.9% to $344.80 after the exchange operator said it plans to partner with Japan's Osaka Securities Exchange to develop new products.
HSBC
(HBC)
shares were down 23 cents to $78.27 after the bank became the latest name to surface in reports about potential bidders for
Lehman Brothers
( LEH), whose shares rose 3 cents to $16.16. A South Korean newspaper reported Wednesday that HSBC, an unnamed Chinese bank and some hedge funds are considering buying stakes in the troubled investment bank.
Korea Development Bank
also is considering a deal to buy a stake in Lehman along with other South Korean banks.
First Horizon
(FHN)
shares fell 2.5% to $11.40 after the bank said it might post $100 million more worth of charge-offs this year than it initially predicted.
Bond insurer
Ambac
( ABK) ralliedmore than 25% on news that it received approval from a Wisconsin regulator to revive its Connie Lee Insurance subsidiary. Ambac shares have pared their gains somewhat and were up more than 21% at $8.54.
South Financial
( TSFG) shares rose 45 cents, or 6.4%, to $7.45, despite a downgrade by a Morgan Keegan analyst. The regional bank said Tuesday afternoon that its president and chief executive, Mack Whittle, plans to retire but will remain on the board through 2011.