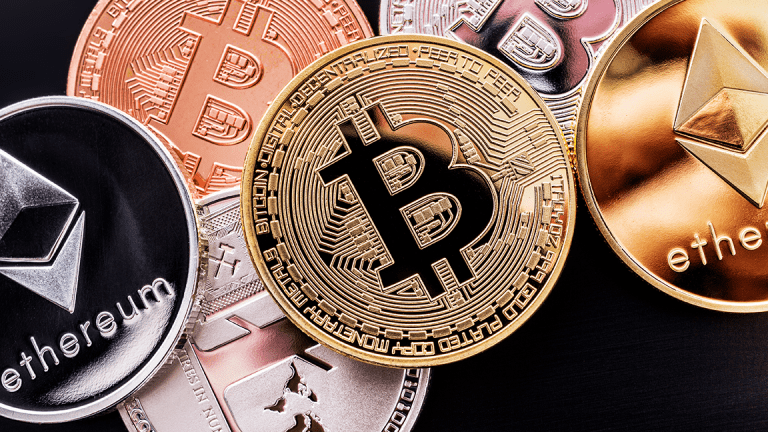 Fidelity To Launch Crypto Trading Platform for Institutional Clients
Fidelity Investments has announced the launch of a new crypto trading platform for Wall Street traders.
Fidelity Investments has announced the launch of a new crypto trading platform for its institutional clients.
Fidelity Digital Assets is the name of the new crypto trading arm which will offer custody and trade execution services for cryptocurrencies to institutional investors such as hedge funds, family offices and market intermediaries. 
Tom Jessup will head up the division. Fidelity's services will be limited to bitcoin and ether.
Volatile as ever, Bitcoin prices jumped to a high of $7,352 earlier Monday and the cryptocurrency is now trading in the $6,000 region. 
Fidelity Investments CEO Abigail Johnson said in a release: "Our goal is to make digitally native assets, such as bitcoin, more accessible to investors. We expect to continue investing and experimenting, over the long-term, with ways to make this emerging asset class easier for our clients to understand and use." 
Last month there were reports Nasdaq might be on the cusp of giving institutional investors an analytical edge on trading hundreds of crypto assets. Bill Dague, Nasdaq's head of alternative data, told CoinDesk that "given the abundance of interest, we are exploring cryptocurrency related data sets."
The Fidelity announcement was met with applause by key industry players. Bruce Elliott, president of ICOx Innovations, said: This is a huge step forward in mainstream adoption of cryptocurrency. For many reasons, seasoned investors have either been shut out of crypto markets or have been slow to invest up until now. This is a signal that financial markets and regulators are gaining clarity and comfort on the outlook for trading cryptocurrencies."
"Nasdaq and Fidelity's recent announcements prove that cryptocurrency will not be going anywhere anytime soon," added Akbar Thobhani, CEO of SFOX, a crypto prime dealer.