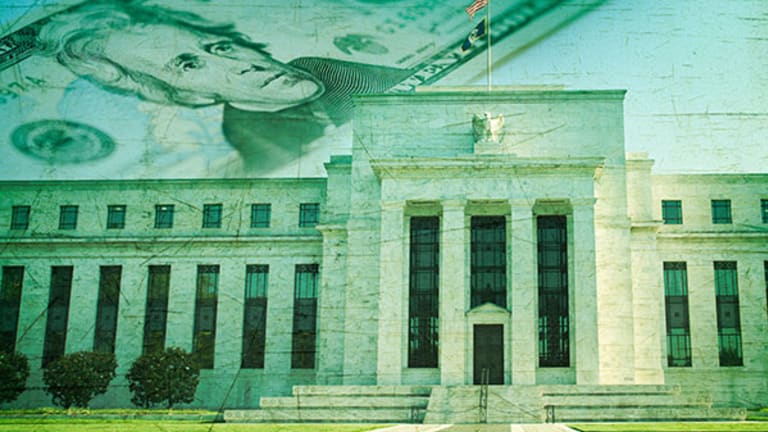 Fed Meeting Live Blog
Interest rates headed up or down? Follow our live coverage of the July meeting of the Federal Reserve's monetary policy committee.
Uncertainty leads to ambiguity, says Morgan Stanley economist Ellen Zentner, and that indicates there won't be much clarity on interest rates today -- or any time soon.
The Federal Reserve is likely to leave them unchanged at its July meeting, which ends today, she says, an assessment shared by Bank of America Merrill Lynch economists and futures traders. If correct, rates would remain at a range of 0.25% to 0.5% set in December with the first increase since they were cut to nearly zero during the financial crisis.
Follow TheStreet's live blog below to find out more about the central bank's economic outlook and what it means for short-term interest rates.
This article was written by a staff member of TheStreet.