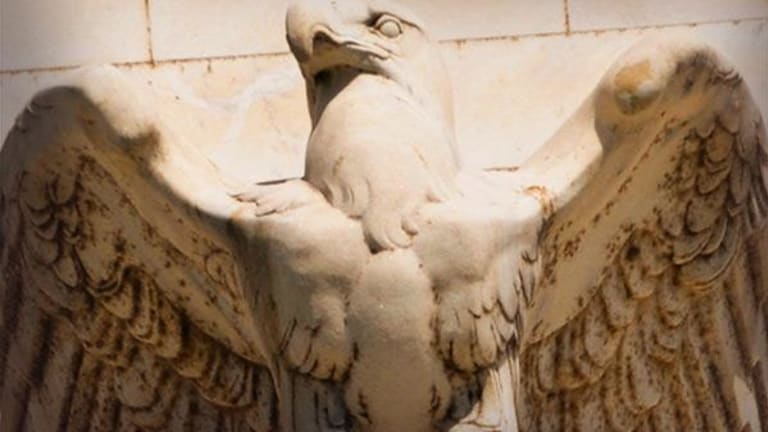 Fed Governor Brainard: Soft Inflation Could Limit Rate Hikes
The Fed Governor said today she is primarily concerned with the lack of progress in recent months of driving inflation towards a 2% goal
Federal Reserve Governor Lael Brainard said today that she expects another interest rate hike this year unless inflation remains soft, adding that she supported a reduction in the bond portfolio "before too long."
During a speech today, the Fed Governor laid out a gradual reduction in the Federal Reserve's holdings, saying she is primarily concerned with the lack of progress in driving inflation towards a 2% goal in recent months.
"It would be reasonable to conclude that further removal of accommodation will likely be appropriate soon," she said.
However, "if the tension between the progress on employment and the lack of progress on inflation persists, it may lead me to reassess," Brainard added. "The apparent lack of progress in moving core inflation back to 2% is a source of concern."
Stocks have rebounded following a sharp sell off last week. Jim Cramer believes the rebound is real and gives investors advice on how to play the market going forward.