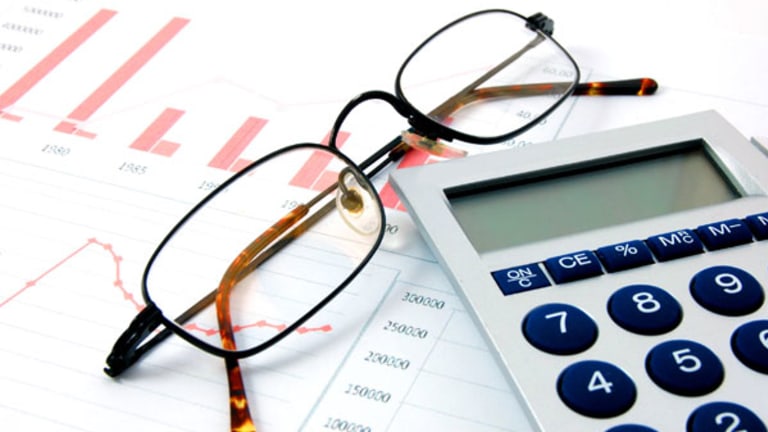 Expert Sees Opportunity in European Equities Trading at Historic Discount to U.S. Stocks
European stock dividends are hitting up to 3%, says portfolio manager Burns McKinney, while U.S. stocks are pricey.
NEW YORK (TheStreet) -- European stocks are trading at an historic discount to U.S. stocks, says NFJ Investment Group's Portfolio Manager Burns McKinney.
European equities offer a better opportunity for U.S. investors, and you can still get 2.5% to 3% dividend yields, he said.
European markets have probably gotten a bit ahead of themselves compared to developed Asia or the emerging markets, McKinney said.
The portfolio manager says he also thinks the U.S. market has gotten a little pricey. His favorite sectors right now are financial services and energy. Valuations in the financials are still discounted and a lot of the banks and financial services firms have cleaned up their balance sheets.
A few financial stocks McKinney's been buying lately include Stockholm-based Nordea Bank which is trading at about 12 times earnings and has a dividend yield of over 5%.
He also likes Zurich Insurance Group, which is trading just above its book value and has a dividend yield that is higher than other European insurers.
In the energy sector, McKinney likes Royal Dutch Shell, which trades at 14 times earnings, compared to 20 times earnings for Exxon Mobil (XOM) - Get Free Report. Shell stock also offers a nearly 6% dividend yield and he's bullish on its recent acquisition of BG Group. He said oil prices could retrace their gains in the near term.
McKinney said he thinks Greece will get the funding it needs, however, he has some long-term concerns. He noted that while Greece only makes up about 2% of European GDP, its financial issues could be the leading edge of other problems in Europe, including in Italy and Spain.
McKinney adds that markets are no longer properly discounting a possible Greek exit.