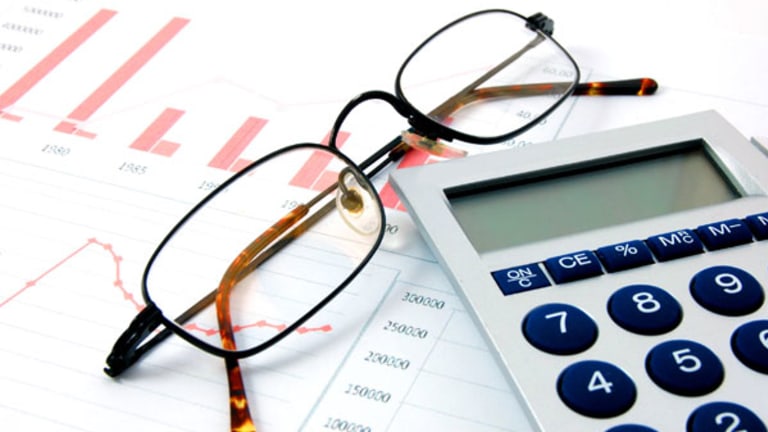 Executive Pay Scrutinized as CalPERS Fights Domino's
The California Public Employees Retirement System (CalPERS) said on Tuesday it has voted against executive compensation package for Domino's Pizza.
Updated from 12:27 a.m ET to include Domino's comment.

NEW YORK (TheStreet) -- Adding a little extra tip to the pizza boy might be okay, but some public pension funds don't think pizza executives need eight figure pay days.
The California Public Employees Retirement System (CalPERS) said on Tuesday it voted against an executive compensation package at Domino's Pizza (DPZ) - Get Free Report, calling the plan "egregious." 
The public pension fund also withheld a vote to elect board nominee Andrew Balson and voted for Domino's auditor.
CalPERS owns 320,992 Domino's Pizza shares the company said in its proxy materials.
Overall, 24% of Domino's shareholders voted against the company's executive pay plan, according to figures from CtW Investment Group. Other voters against the plan were the California State Teachers Retirement System, New York City Pension Funds, the Florida State Board of Administration, and the Illinois State Board of Investment.
According to Domino's 2013 proxy statement, CEO Patrick Doyle earned total compensation of $9.5 million in 2013, split between a $870,694 base salary, $2.58 million in incentive-based stock awards, nearly $3.4 million in option awards, non-equity incentive compensation of $2.3 million and other compensation of $379,491.
CFO Michael T Lawton earned $2.56 million in total compensation in 2013, while other top executives earned between $1.9 million and $2.8 million in total compensation.
CtW contended that CEO Doyle's total compensation was about three-times peers, while Domino's said in its proxy that executive pay is slightly below the average of restaurant-industry peers such as Bob Evans (BOBE) , Brinker International (EAT) - Get Free Report, Papa Johns (PZZA) - Get Free Report, Chipotle Mexican Grill (CMG) - Get Free Report, Darden Restaurants (DRI) - Get Free Report and Wendy's (WEN) - Get Free Report.
Domino's top brass also earned significant incentive-based compensation because the company's earnings exceeded performance targets put in place at the beginning of the year, allowing for executives to garner payouts of 132% of their incentive targets.
Domino's shares have gained nearly 40% in the past 12-months, and nearly 800% in the past five years, outperforming the S&P 500.
"At the conclusion of our annual meeting, we're pleased to report that a substantial majority of our shareholders voted in favor of all board-recommended items on our 2014 proxy. We appreciate this vote of confidence in our Board, our CEO, our senior leadership team and our system of strong franchise owners around the world," Domino's said in an e-mailed statement.
The company will be disclosing voting results in a filing with the SEC within the next 48 hours, Domino's said.
Buffett Kind of Takes on Coca-Cola
As proxy season approaches, executive pay is a hot topic amongst shareholders, both large and small. Noted value investor Warren Buffett, CEO of Berkshire Hathaway (BRK.B) - Get Free Report, called executive pay at one of his largest holdings, "excessive," as the issue continues to crop up.
Earlier in April, Buffett told CNBC he abstained from voting in favor of a four year compensation plan put forward by Coca-Cola, another large investment of Berkshire Hathaway.
Because Buffett supports Coca-Cola CEO Muhtar Kent and his son, Howard Buffett, sits on Coke's company's board of directors, Berkshire did not vote against the compensation plan. When pressed by Fortune Magazine, Buffett said in a subsequent interview, abstaining from that vote was a criticism of Coca-Cola.
Wintergreen Advisors, a little known investment fund, criticized the equity plan in March. In April, the fund wrote a letter addressed to Buffett advising him to vote against the plan, stating "if the proposed 2014 Coca Cola Equity Plan were to be approved by its shareholders, the implication for investment returns in our country may be devastating."
Buffett called the plan "excessive" on CNBC airwaves and said he hopes that such stock payments will last far longer than four years.
-- Written by Antoine Gara in New York.